How was your Valentine's Day?
Many couples spent the romantic evening with each other. And some couples may have spent it with a few other people as well at a pornography bookstore in Melrose Park.
Right beside this store's "reading" and viewing material is an added feature: a party room where customers—both single and partnered—can have multiple sex partners at late-night, arranged gatherings.
The store even offers drinks and appetizers. How's that for accommodation?
Local and county police have spent months investigating the business (difficult work, we're sure), but there is nothing illegal about the arrangement, they say.
There is neither prostitution nor illegal drugs at the establishment. Consenting adults pay at least $30 each for admission.
It's "no different than Sybaris," the motel chain that offers romantic rooms for couples, said attorney Joseph Lopez (via Sun-Times). "Except more people."
But officials smell a rat among the roses.
Lopez, better known as "The Shark," is the lawyer for former police officer Robert Urbinati, one of the business operators. Urbinati was found guilty in 2002 of taking bribes from the mob.
But Lopez, who has been associated with several alleged mob men, has assured the public, "My client [Urbinati] has done his time, and now he's moved on to the second phase of his life."
A very active phase of life, we see.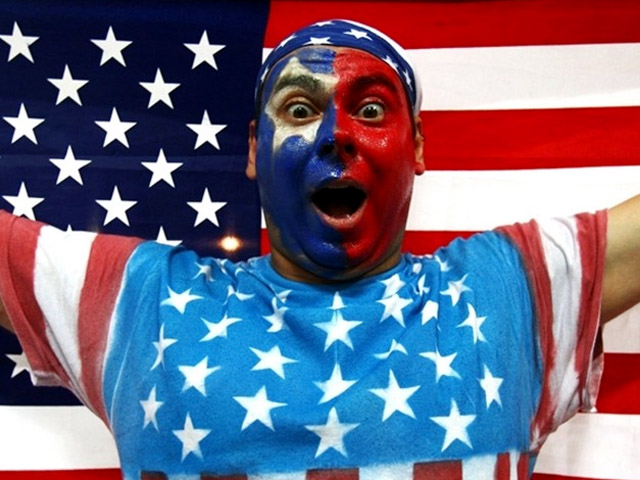 It's snow joke: The Vancouver Winter Games are here! Check out NBCChicago's full coverage, fan us on Facebook, and follow us on Twitter.

Matt Bartosik is a Chicago native and a social media sovereign.
Published at 9:40 AM CST on Feb 15, 2010 | Updated at 12:42 PM CST on Feb 16, 2010