As a native Haitian, Ernie Compere knows the hardships that have befallen that country.
"People are walking barefoot over rough roads and pavement destroyed by the violent earthquake and aftershocks," Compere said.
When Compere learned that he lost an uncle and two more family members during last month's devastating earthquake in Haiti, he didn't dwell on the pain of his loss but instead decided to do something for his fellow countrymen during this time of great need.
Compere, in conjunction with the West Cook YMCA, -- where he has been working for the past 29 years -- organized "Pedware for the People of Port-au-Prince," an initiative that seeks to provide shoes to Haitians.
"Any clean shoes will be welcome here at the West Cook YMCA where we'll wash, sort and package them for the people of Haiti," Compere said.
Together with the firm Public Communications, Compere and the YMCA have collected hundreds of shoes -- nearly a roomful -- that are going directly to the cause.
Like everything else shoes are a precious commodity in Haiti right now, and through the YMCA's campaign effort Ernie's dream to help his people recover is coming true.
"With all of us working together, whatever people are doing is helpful," said West Cook YMCA CEO Jan Pate.
For Ernie this is not the first time he has reached out to help his fellow Haitians. Four years ago, he joined forces with his cousin Monique Cameron from LaGrange, and together they formed the Rise and Shine Foundation, a not-for-profit organization that helped build a school in Haiti.
Today, The Ecole Elizabeth School, named to honor a mutual friend who assisted with funds, is up and running. Its 35 students, in kindergarten through eighth grade, are being taught basic elementary subjects.
Compere and Cameron continue to assist the people of Haiti, periodically sending food and funds, but now their focus is on a critical need—footwear-- shoes of any style and size that are suitable for walking.
Compere plans to travel to Haiti on February 23rd to deliver the shoes collected at the YMCA.
Shoes, suitable for walking, of any size—infant, children, teen and adult—are being accepted for the " Pedware for the People of Port-au-Prince" campaign at the West Cook YMCA: 255, South Marion Street, Oak Park, 60302 708-383-5200.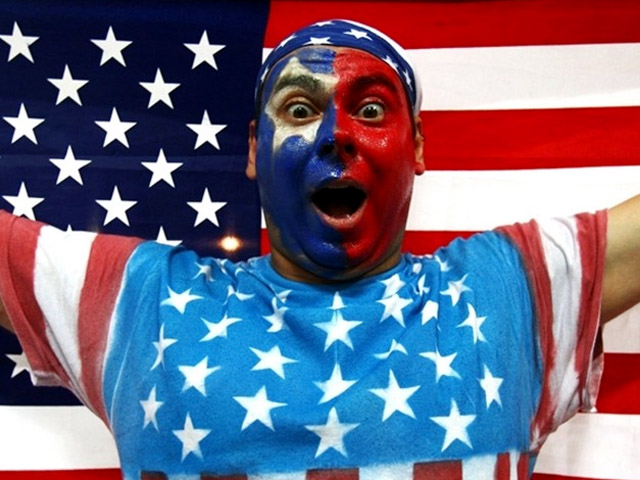 It's snow joke: The Vancouver Winter Games are here! Check out NBCChicago's full coverage, fan us on Facebook, and follow us on Twitter.

Published at 7:39 AM CST on Feb 23, 2010 | Updated at 8:12 AM CST on Feb 23, 2010