Basketball legend Magic Johnson may soon take over a legend in the publishing world -- Chicago-based Johnson Publishing Co.
Johnson Publishing owns the influential Ebony and Jet magazines, which have been at the forefront of African-American journalism for more than 50 years.
In an interview with Bloomberg, the president of Magic Johnson Enterprises said "there have been discussions," but "no definitive agreement" about purchasing the publishing company.
But sources told Bloomberg that Johnson's Chicago headquarters would be included in the sale, pending the resolution of liens placed on it by a creditor.
Like most publications, both Ebony and Jet have seen their ad revenues plummet in recent years, putting them in a financial tight spot. If Magic's company does purchase Johnson Publishing, it would be added to his massive Magic Johnson Enterprises, which focuses on servicing ethnically diverse, urban communities, according to its mission statement.
Founded in 1942, Johnson Publishing is one of Chicago's premier minority-owned businesses. Its founder, John H. Johnson, died in 2005. His daughter, Linda Johnson Rice, now runs the publishing house. The company said Johnson Rice has not talked to Magic Johson about his interest to buy the publisher.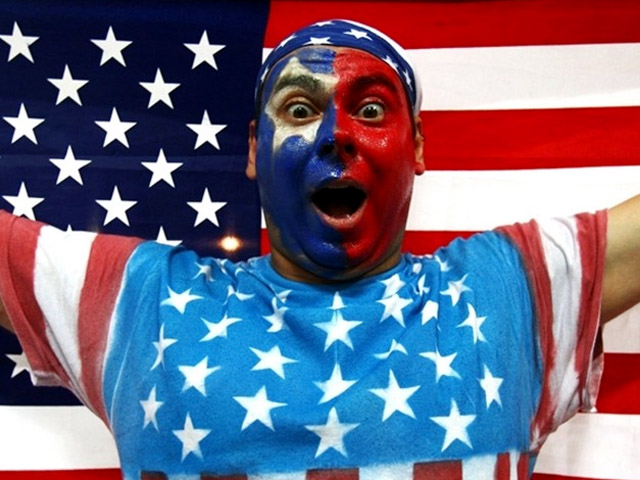 It's snow joke: The Vancouver Winter Games are here!Check out NBCChicago's full coverage, complete with amazing photo galleries, and more! Fan us on Facebook, and follow us on Twitter.