The Magic is gone from plans to rescue ailing Ebony and Jet magazines.
Earvin "Magic" Johnson has pulled himself from negotiations with Johnson Publishing because an affiliate of his company couldn't come to terms with the magazine company, Bloomberg News reports.
Magic declined to comment on the failed talks.
Johnson Publishing says it is still in talks with other potential partners, according to the Sun-Times.
The company, which is struggling under declining ad revenue figures, wants venture capital to make Ebony and Jet, the world's largest African-American owned and operated publishing entity, into dominant online player.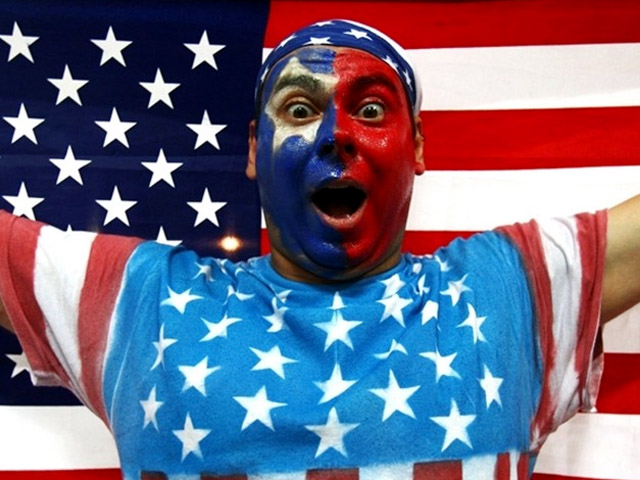 It's snow joke: The Vancouver Winter Games are here! Check out NBCChicago's full coverage, fan us on Facebook, and follow us on Twitter.

Published at 12:54 PM CST on Feb 23, 2010 | Updated at 1:15 PM CST on Feb 23, 2010