Auditions are open: Tryout now to become Chicago's Next Top Alderman!
Mayor Daley, who has been known to appoint cronies to the City Council when seats become open, is switching things up a bit and posting the 1st and 29th ward alderman jobs online.
This time around, Daley will appoint a stranger, it seems.
"We'd like to get as many candidates as possible," Daley's press secretary Jacquelyn Heard said about the unusual process.
Once the contestants ostensibly sing the praises of the mayor during a one-off interview process, the mayor will send them to city hall, with a legislating contract worth $110,556 per year.
The dog-and-pony show isn't sitting well with some members of the Chicago City Council, the Sun-Times reports.
"It invites all kinds of people who have no business applying," said one alderman who asked to remain anonymous. "That's not the process. You want a person who the community groups know and want."
Then again, it's not like the old system worked all that well. At least one of the men that Daley is replacing had to step down because he was convicted of a felony.
Disgraced Daley ally Issac Carothers pleaded guilty earlier this month to taking $40,000 in bribes to loosen up zoning laws for a West Side developer.
The other open slot came from Former Alderman Manny Flores resigned to lead the Illinois Commerce Commission. Sources tell the Sun-Times Flores wanted hizzoner to choose his former chief of staff Ray Valadez.
If getting down and dirty in Chicago politics still interests you, send your resume, cover letter and three letters of recommendation
from community leaders, businesses and residents to City Hall room 406 by Friday.
Before heading to the post office, make sure you meet this requirements: you're registered to vote, lived in the ward at least a year before swearing-in, owe no taxes and have no criminal record.
Chances are good you'll gain that last one after you get into office.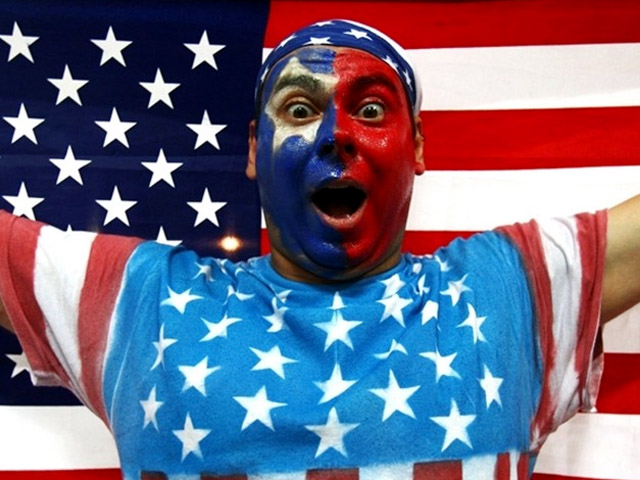 It's snow joke: The Vancouver Winter Games are here! Check out NBCChicago's full coverage, fan us on Facebook, and follow us on Twitter.