Thou shalt consider not expanding video poker.
So say a trifecta of Chicago church leaders who are appealing to Gov. Quinn today to stop the rollout of video poker machines downtown.
"I'm concerned about the toxicity of gaming. It preys on the poor," said Rev. John Buchanan from Fourth Presbyterian, speaking at the First United Methodist Church.
Buchanan was joined by several other leaders, including Rev. Dan Mayall from Holy Name and Rev. Philip Blackwell from the First United Methodist.
"Who is going to pay the other costs?" said Blackwell, alluding to video poker.
Last summer Quinn and the General Assembly approved the expansion of video poker machines in a $31 billion construction program to provide jobs and build roads and bridges.
The new state law allows up to five machines in each licensed liquor establishment. This interfaith group estimates that would add up to about 15,000 machines throughout the city.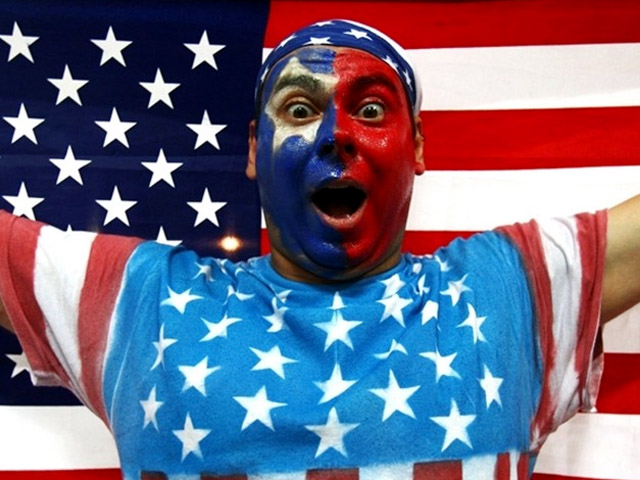 It's snow joke: The Vancouver Winter Games are here! Check out NBCChicago's full coverage, fan us on Facebook, and follow us on Twitter.

Published at 11:57 AM CST on Feb 23, 2010 | Updated at 2:54 PM CST on Feb 23, 2010