There may be honor among thieves, but not among vagrants, it seems.
A 40-year-old reported panhandler has accused a neighborhood acquaintance of robbing him early Thursday, according to police.
The victim told police that 45-year-old "Johnny Cool" robbed him of a brown leather wallet containing $30 and a 15-day bus pass with about $40 still left on it, reports the Sun-Times.
This wouldn't be Mr. Cool's first run-in with the law. He's been arrested 97 times, under various aliases, usually for panhandling violations, police said.
But the alleged victim, who lived about two blocks away from Cool in Rogers Park, hasn't exactly kept his nose clean either. He's been arrested 182 times, on charges which include burglary and retail theft.
The victim reported the alleged incident to police approximately 30 minutes after it happened, but an area search brought no results.
Apparently, they lost their Cool.
Matt Bartosik is a Chicago native and a social media sovereign.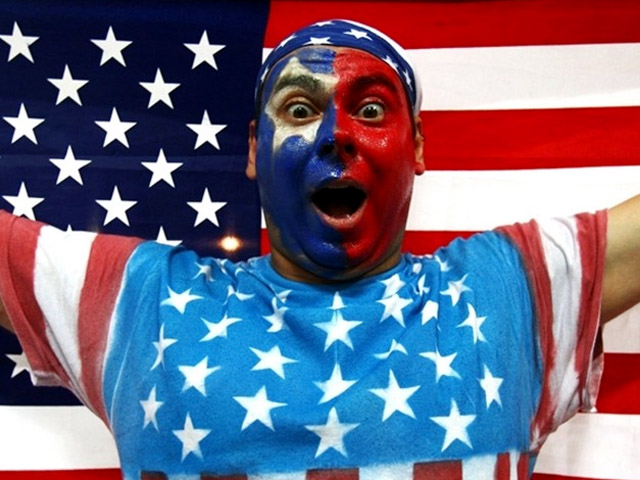 It's snow joke: The Vancouver Winter Games are here! Check out NBCChicago's full coverage, fan us on Facebook, and follow us on Twitter.

Published at 1:37 PM CST on Feb 18, 2010 | Updated at 1:05 PM CST on Feb 19, 2010