Wait! It's next year already?
Cubs tickets go on sale today. That means Cubs fans will head to Wrigley Field in droves to stand in a long line for hours, hoping to score those coveted baseball tickets.
But Cubs fans won't be the only ones standing around in the cold. The teams new owners – the Ricketts family -- will be there too. Tom, Todd, Laura and Pete Ricketts will greet fans with coffee and Dunkin Donuts, according to the Chicago Tribune.
Tickets go on sale at 8 a.m. and there's no use camping out to be the first in line. Wrigley uses a wristband system to determine the order of the sales.
At the Wrigley Box office fans can purchase up to 42 tickets. After 10 a.m. Friday, tickets can be purchased on the phone and through the internet.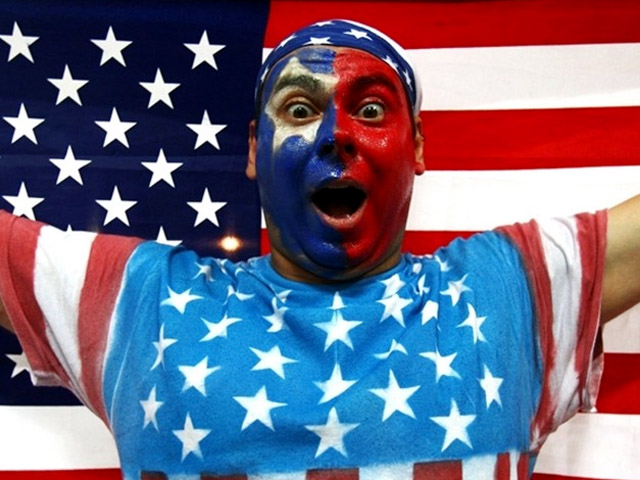 It's snow joke: The Vancouver Winter Games are here! Check out NBCChicago's full coverage, fan us on Facebook, and follow us on Twitter.