Two people are in custody, including a Waukegan man, after police say a hidden camera was found in the women's locker room of a Pleasant Prairie, Wis., fitness facility.
Police were called to RecPlex Monday evening after a member noticed a camera and alerted an employee.
Two cameras were found, one in an upper locker and one in a lower locker, police said.
Following an investigation, Melissa A. Wenckenbach, 27, of Pleasant Prairie was arrested Tuesday and charged with a felony count of Representations Depicting Nudity. A 36-year old Waukegan man, whose name was not released, was arrested and charged with a felony count of Party to Representations Depicting Nudity.
Police are investigating how the video was used or whether it was distributed. A search was conducted on a Waukegan home on Tuesday.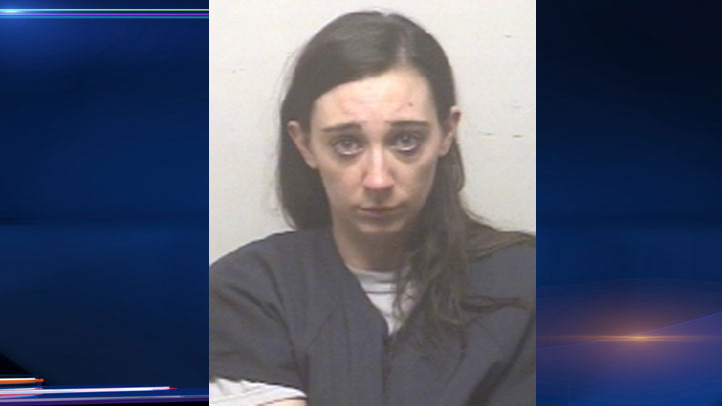 Investigators believe the cameras were isolated to the women's locker room and were in operation since January. No children used the locker room in question, according to police.
"I'm shocked. I thought this place was pretty secure," RecPlex member Debra Koreczl said.
"I love coming here, and they're usually pretty good with security and stuff, both inside and outside, so that actually surprises me a whole bunch," another RecPlex member, TJ Nejmanowski, said.
Police say Wenckenbach became a member of the gym earlier this year.
Published at 3:33 PM CDT on Apr 9, 2014 | Updated at 6:31 AM CDT on Apr 10, 2014