Chicago PoliceSupt. Jody Weis on Wednesday denied allegations that a poorly repaired squad car played a role in the one-car crash Monday morning that took the life of a police sergeant.
"The car was recently serviced. It had 1,000 miles on it since the service and there were no indicators that there were any complaints about that particular vehicle, so based upon what I know at this time, I would have to say that the vehicle was functioning properly," Weis said.
Haymaker died Monday morning when his squad car skidded off Lake Shore Drive and hit a light pole and a tree. He was en route to a burglary call.
Since then, CBS 2 Chicago and the police-oriented blog Second City Cop have raised questions about the "pool car" Haymaker was driving, suggesting it was not as well maintained as a district car.
Weis called the allegations "ridiculous."
While he admits the squad was a "pool car," that is, one drawn from the central fleet when districts run short of vehicles, he says the car was safe.
The remains of the vehicle are being analyzed by the police Major Accidents Investigation unit.
There have also been questions about the condition of the roadway on the morning of the crash. Weis said he has talked to officers on the scene and they tell him there was "no ice on the road whatsoever... there was slush." Weis said those conditions are normal for the season, but could still cause a crash.
He said there has been no determination so far as to how fast Haymeker's vehicle was going when he lost control.
The Department of Streets and Sanitation says it was coping with watery conditions on Lake Shore Drive through Sunday night and into Monday morning. Spokesman Matt Smith reports this timeline:
On Lake Shore Drive, there were 8 trucks on the north drive and 8 trucks on the south drive, and on each route 6 trucks handled the main lanes and 2 trucks addressed the on and off ramps.
This activity continued for nearly four hours, as the main road and ramps were addressed multiple times with plows and salt.
At 10:50 pm, drivers were instructed to use salt as needed going forward on Lake Shore Drive, as the condition of the road was watery (we term it "running water") as were many of the main routes. We are not aware of any specific order to stop salting Lake Shore Drive at 4am.
And between 6:30am and 7:00am, our trucks turned to the side streets, as the road conditions on the main route had been addressed.
The police department said its investigation into Haymaker's fatal accident is continuing.
"From everything we are looking at now," Weis said, "this is looking like an act of nature…sometimes accidents happen."
Sgt. Haymaker's wake and funeral will take place at Bethel Community Church, at 7601 W. Foster, where he was a pastor before joining the police department.
The Chicago Police Memorial Foundation on Wednesday presented a $50,000 check to his family.
Full Coverage: Officer Killed En Route to Burglary Call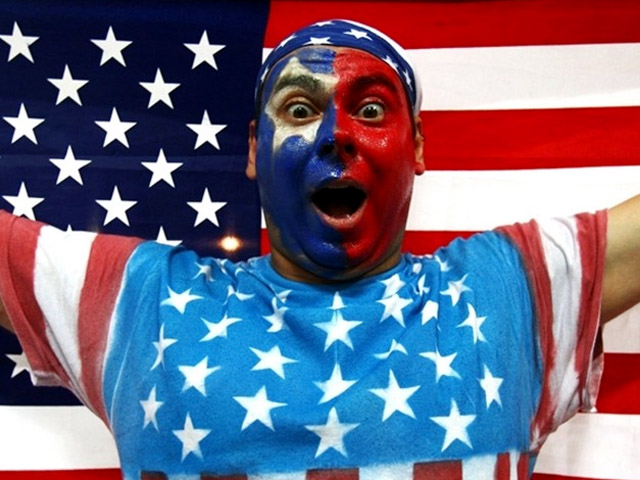 It's snow joke: The Vancouver Winter Games are here! Check out NBCChicago's full coverage, fan us on Facebook, and follow us on Twitter.

Published at 3:39 PM CST on Feb 24, 2010 | Updated at 3:48 PM CST on Feb 24, 2010