A trio of 20-somethings from Evanston has been charged with felony hate crimes and aggravated battery after they allegedly beat up a homosexual teen on the "El" last month.
Kevin McAndrew, 23, Benjamin Ederand, 23, and Sean Little, 21, were originally charged with misdemeanor battery for a Jan. 10 incident in which they pushed, punched and verbally insulted a man about his sexual orientation, the Chicago Tribune reports. But prosecutors dropped the charges and had the men rearrested after they appeared in misdemeanor court Tuesday.
After punching the man and pushing him off a train onto the platform, the men allegedly asked the bloodied victim, "'Cause you're gay, do I have HIV now?"
Police initially dismissed hate crime allegations because the victim told them that he had wiped blood on the men and told them he was HIV positive. Attorneys for the men say the hate crime tag doesn't apply because there is no evidence the attackers targeted the victim because of his orientation.
The judge in the case seemed to agree. He nearly dismissed the hate crime charges before Assistant State's Attorney Erin Antonietti pressed her case.
"At this point I am reversing myself, even though I have reservations about what the state can prove at trial," he said. He ordered the three released on their own recognizance.
Hate crimes are considered Class 4 felonies with maximum prison sentences of up three years for a first offense.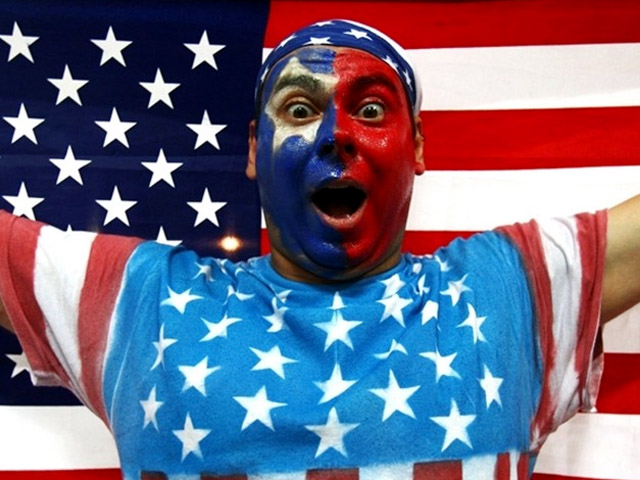 It's snow joke: The Vancouver Winter Games are here! Check out NBCChicago's full coverage, fan us on Facebook, and follow us on Twitter.