Graffiti: an urban form of creativity and self-expression, or disrespectful vandalism?
That's the question several Gold Coast residents are discussing after a 50-foot-wide brick wall was tagged early Monday morning.
The vandals/artists left their mark on a coach house in the 900 block of North Clark Street, that has been under construction for nearly two years in the fairly busy Near North neighborhood.
Residents have had a variety of reactions. Some are annoyed with the mural, calling it "tragic."
"I'm devastated these people decided to create a home around a historic building and overnight it was trashed," Madalyn Freund told the Chicago Tribune, referring to the 1900s-structure the coach house is attached to.
Others, however, view the graffiti as eye-catching art. Police explained to site project manager Eric Schlomann that the markings were not gang-related.
"It was someone trying to provide us with free art," Schlomann police told him.
And many are simply surprised the vandals/artists were able to take on such a huge endeavor unnoticed, just a few feet away from busy Clark Street.
While the City will pay for the removal of the spray paint, Schlomann is still disappointed with the inconvenience.
"It's more of a nuisance than impeding the construction process," he said.
What do you think? Urban art or appalling damage? Leave your comments below.
Matt Bartosik is a Chicago native and a social media sovereign.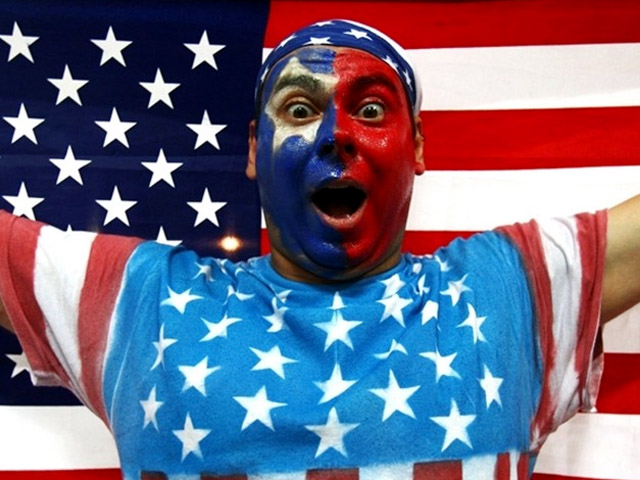 It's snow joke: The Vancouver Winter Games are here! Check out NBCChicago's full coverage, fan us on Facebook, and follow us on Twitter.