Police have identitfyed a suspect in the Halloween hit and run death of 25-year-old Rachel Gilliam.
They believe 23-year-old Carlos Castillo, who's last known address is on the 2600 block of North Jarlath, is the man who ran down the Bowman's Bar & Grill bartender as she was leaving her shift on Halloween night.
Police believe there's a strong possibility he fled to Mexico.
The break in the case came from a tip from a community member, who after seeing the story on the news said they had overheard a conversation related to this accident.
At the time, police said witnesses told them the driver of the Lexus did not stop after striking Gilliam, continuing south on Lincoln.
On December 1, police served a search warrant at Castillo's last known address and found a car with damage consistent with a hit and run. They have since confirmed the car was, indeed, the car involved.
Anyone with information regarding Castillo's whereabouts, is asked to call the Major Accident Investigation Unit at 312-745-4521.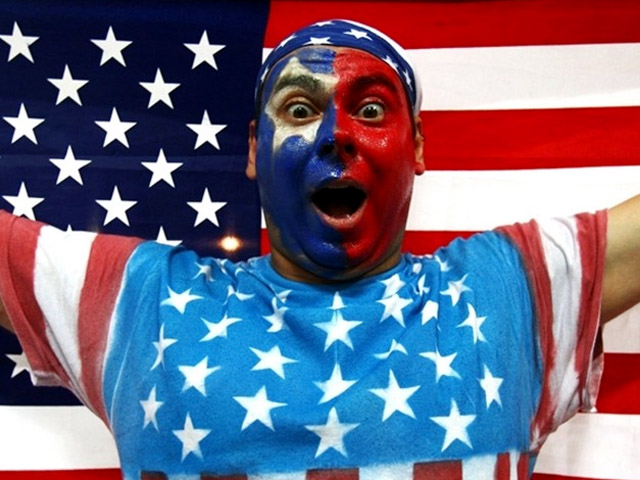 It's snow joke: The Vancouver Winter Games are here!Check out NBCChicago's full coverage, complete with athlete profiles, amazing photo galleries, and more! Fan us on Facebook, and follow us on Twitter