Blood centers across Illinois could see a rise in the number of blood donors with ink, thanks to a state law that allows body art recipients to give blood shortly after getting pierced or tatted.
Recently passed legislation allows individuals who got a tattoo after January 1, 2010 to skip the previously enforced 12-month waiting time before donating blood as long as they got their tattoo at a business inspected by the Health Department.
The law has been in effect since July 2007 and but it was not enforced until last summer.
"The Public Health Department did not finish writing inspection codes for the various body art shops" said Margaret Vaughn of the Illinois Coalition of Community Blood Centers.
Before the law, blood banks were turning away over 150 eligible donors every day, which was bad for business.
"We rely heavily on the college and the high school campuses" Vaughn said
The Health Department has now given a pass to 226 tattoo parlors in Illinois according to the State Journal-Register.
"I hope this effort will crack down on tattoo shop owners who put people at risk of catching diseases by violating state health codes" said Styx Killion a tattoo artist in Springfield, Illinois.
Tattoo parlors must pay a $1,000 annual fee for the inspections.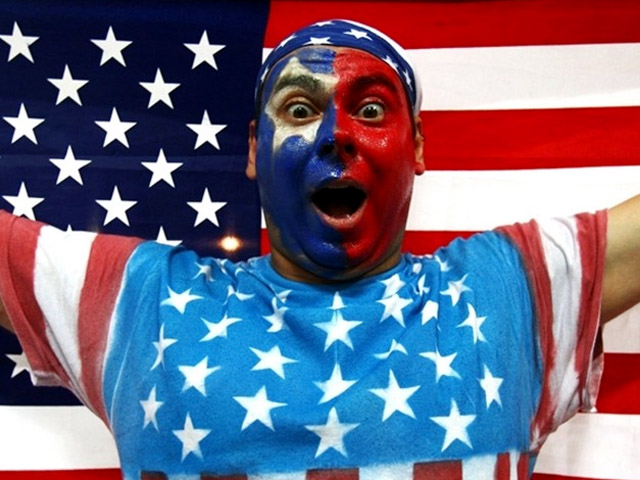 It's snow joke: The Vancouver Winter Games are here! Check out NBCChicago's full coverage, fan us on Facebook, and follow us on Twitter.

Published at 8:18 AM CST on Feb 25, 2010 | Updated at 11:39 AM CST on Feb 25, 2010