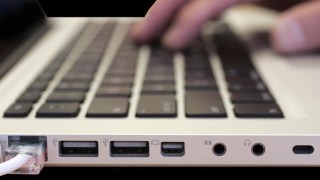 A Danville middle school teacher was jailed last week for allegedly hoarding hundreds of pictures of child pornography, according to reports.
The San Francisco Chronicle reports that the 58-year-old Diablo Vista Middle School teacher was arrested Aug. 22 after police executed a a warrant at his home where they found "more than 600" pictures of kids engaged in sexual activities.
He's in jail in lieu of $1 million bail.
None of the teacher's students are believed to have been involved, according to a spokesman for the San Ramon Valley Unified School District, which has been placed the teacher on leave.
The teacher has taught math at Diablo since 2002, the newspaper reported.
Published at 7:36 PM CDT on Aug 29, 2014