Famed hair stylist Mario Tricoci wants to cut out poverty and help the people of Haiti. So the hair artist is "literally" lending a hand for this noble cause.
"I wanted to do something that would be tangible" Mario Tricoci owner of Mario Tricoci Salons told the South Town Star.
Since February 10th Mr. Tricoci has made several visits to four of his salons in the Chicagoland area offering cuts and styles for a minimum donation of $200 which includes shampoo and conditioning. He's donating the funds to help build homes in the quake rattled country.
It costs $2,800 to build one home in Haiti, Tricoci's companywide goal is to raise nearly $50,000, which will help build 19 new homes.
But Tricoci is not taking all the credit, he says his wife Cheryl is actually the one who came up with this great idea.
"My wife said, 'Do what you do best,' I did something similar for the victims of Hurricane Katrina, and this is something that helps me give back" said Tricoci.
As Tricoci took care of his clientele, many of his employees were delighted to be working side by side with their boss."It's very inspiring, he's my idol and I want to be just like him" assistant hair stylist Sarah Koseck who works for one of the Tricoci Salons told the South Star.
Make a donation or an appointment at www.tricoci.com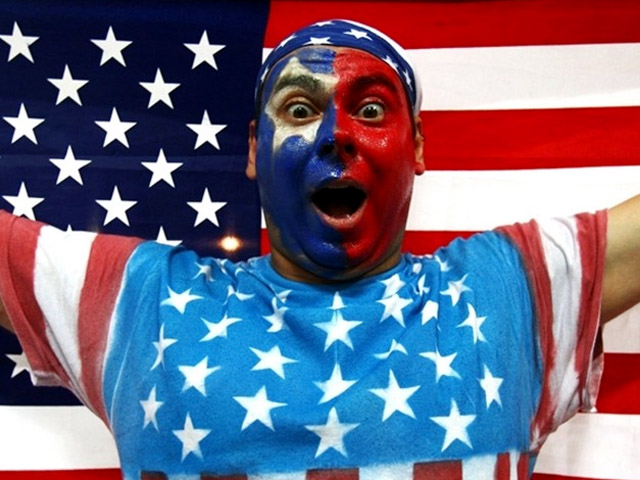 It's snow joke: The Vancouver Winter Games are here! Check out NBCChicago's full coverage, fan us on Facebook, and follow us on Twitter.

Published at 6:53 AM CST on Feb 22, 2010 | Updated at 7:00 AM CST on Feb 22, 2010