A tightening-budget in Lake County has sucked all the fun out of being locked up.
The Lake County Jail canceled its $35-a-month Netflix subscription to help fill a $2 million budget hole for the county.
As a reward for good behavior, inmates were treated to a movie of the prison's choosing during the weekend, Sheriff Mark Curran told the Chicago Tribune .
"We didn't order anything that's pornographic. But it might not meet the standards of Rev. [Billy] Graham," Curran said.
The prisoners paid for the Netflix films out of their own pockets by buying toiletries and snacks from the commissary. That cash also covered the $5,000 to $6,000 licensing costs to show movies to large groups. The prison will spend the savings on the latest prison uniform designs.
So far, Curran says, he hasn't heard any whining but there is concern that the inmates will miss their "chill out" time.
Hopefully, no riots will break out over not watching the hottest DVD this Valentine's Day weekend.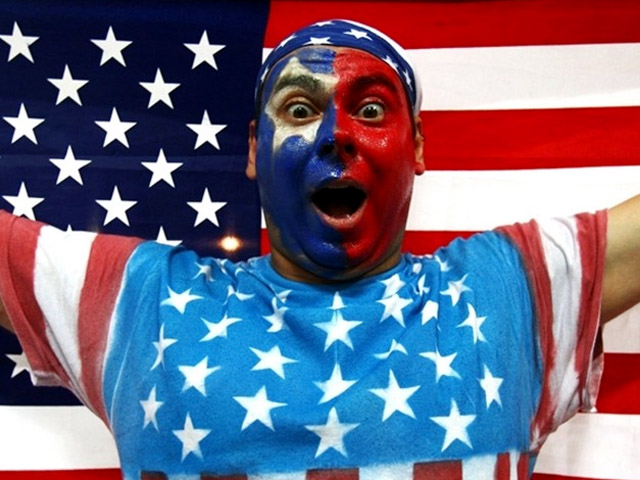 It's snow joke: The Vancouver Winter Games are here!Check out NBCChicago's full coverage, complete with athlete profiles, amazing photo galleries, and more! Fan us on Facebook, and follow us on Twitter

Published at 6:16 AM CST on Feb 12, 2010 | Updated at 8:18 AM CST on Feb 12, 2010