Starting pitcher Ryan Dempster on Monday denied reports the Cubs had traded him to the Atlanta Braves in exchange for prospect Randall Delgado.
Rumors have swirled for days about the North Side ace's destination and the Braves, Cardinals and Nationals were all in the mix.
Next thing Chicago knows, MLB.com's Mark Bowman reports that the deal is done. Other sports sites also confirmed news of the trade, but Dempster disputed those reports on his Twitter account, @RyanDempsterFDN.
"THERE IS NO TRADE dont know where this info came from!" Dempster wrote.
The Cubs basically said the same. Dempster had no comment before the Pirates game and Cubs assistant general manager Randy Bush said: "There is nothing to report."
Dempster has the right to refuse any deal.
Dempster signed with the Cubs in 2004. Off the field, he's known for his charity work with the Dempster Family Foundation to raise awareness of DiGeorge Syndrome/VCFS, which his daughter was born with.
Dempster was still in a Chicago Cubs uniform Monday night despite the reports.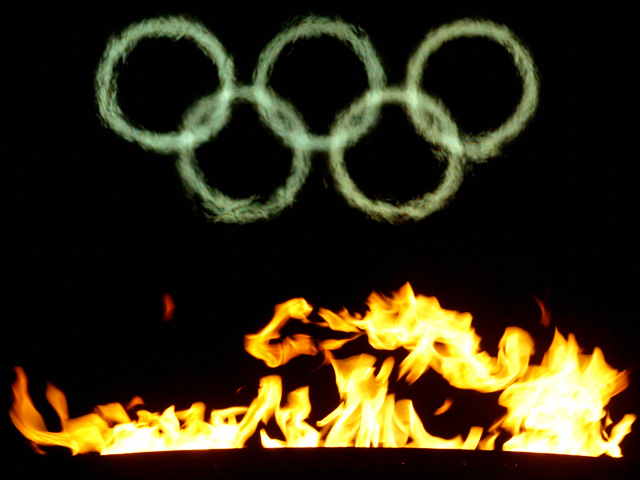 Here's your chance to medal in news reading. Stay up to date with all things Olympics when you sign up for the NBCChicago.com Olympics Newsletter. We'll deliver headlines from the London 2012 Games straight to your inbox. What could be better!
Published at 1:35 PM CDT on Jul 23, 2012 | Updated at 7:52 PM CDT on Jul 23, 2012