The Chicago Police department Friday raided a home on the far west side and found a cache of weapons, including an anti-tank rocket launcher, the Chicago Tribune reports.
Cops arrested Andre Tatum, 41, of the 800 block of North Lawler Avenue, on 11 counts of misdemeanor firearms possession and one count of misdemeanor possession of ammunition, police said.
During the raid police found the anti-tank rocket launcher as well as five semiautomatic handguns, four rifles, two shotguns, and 15 boxes of live ammunition of various calibers.
Tatum will appear in court on March 4, at which time he'll be given the opportunity to explain why he maintained the cache.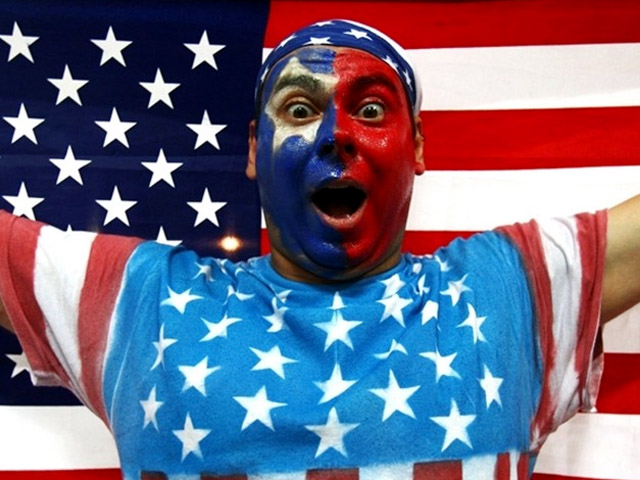 It's snow joke: The Vancouver Winter Games are here! Check out NBCChicago's full coverage, fan us on Facebook, and follow us on Twitter.