Cicero fire officials are still not certain what caused the fatal fire that killed seven people, including an infant, over the weekend.
They aren't ruling out arson as a possible cause after one fire official noticed a gasoline smell when bodies were being removed from the apartment.
Cicero officials would neither confirm nor deny the report. "I don't want to say it's not true but I don't know that myself for a fact. However I do know that the investigators, the state fire marshal and the fire department here are determined to get to whatever the truth is," Cicero Town Spokesman Ray Hanania, according to WBBM.
A gasoline smell doesn't immediately signal arson, but investigators want to be thorough.
"They want to ensure with complete certainty that this was an accident, and they don't want to let go of any other possibilities until that certainty is completely confirmed," Hanania said. "There may be things they're finding that suggest that they keep investigating."
Meanwhile, the mother and grandmother of five of the seven victims tried to gain access to the home at noon to retrieve some undisclosed items.
She was denied by police who said it was still "a crime scene."
She said she did not want to talk about whether arson was a possibility.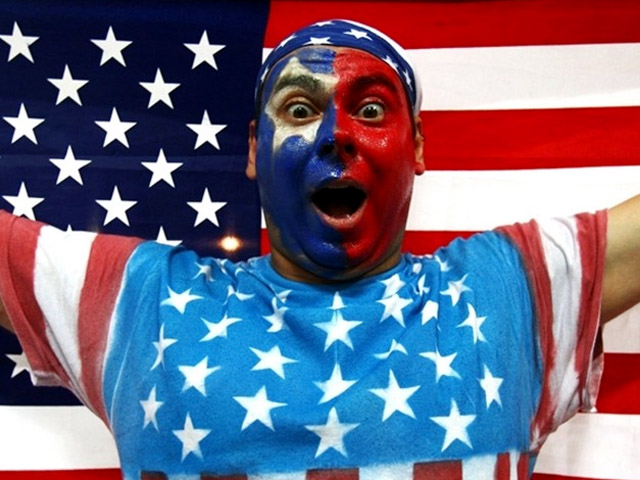 It's snow joke: The Vancouver Winter Games are here! Check out NBCChicago's full coverage, fan us on Facebook, and follow us on Twitter.

Published at 1:10 PM CST on Feb 17, 2010 | Updated at 1:33 PM CST on Feb 17, 2010