The holiday season is long gone.
But some Aurora still have plastic candy canes, lighted reindeers and an array of wreaths still adorning their houses.
Beginning February 25th, they'll have to pay for that festive illumination.
That's when the suburb's seasonal decoration ordinance, which prohibits outdoor decorations 60 days after Christmas, goes into effect reports the Aurora Beacon Star.
"I've honestly just forgot" says Aurora resident Heather Hook. "We never use the front doors and I don't consider white lights Christmas lights. Between that and the cold weather, I haven't gotten around to it."
The ordinance has been around since 2006 and it's sponsor, Second Ward Alderman Juany Garza, says it's made a difference.
"Over the years, we did pretty good on the ordinance," Garza said. "People don't want to see reindeers at their Memorial Day celebrations. Things are much better."
Some residents critized the ordinance, saying Alderman Garza could've better spent her time trying to find solutions on rising gang violence. But Garza defends the ordinance saying it has had an impact on gang violence.
"This is a quality of life," she said. "A neighborhood where residents don't take care of their property, they're showing they don't care about our community. They are inviting to gang members."
Starting February 25th, residents will receive a 14-day notices to remove the Christmas decorations or face paying a $50 dollar fine.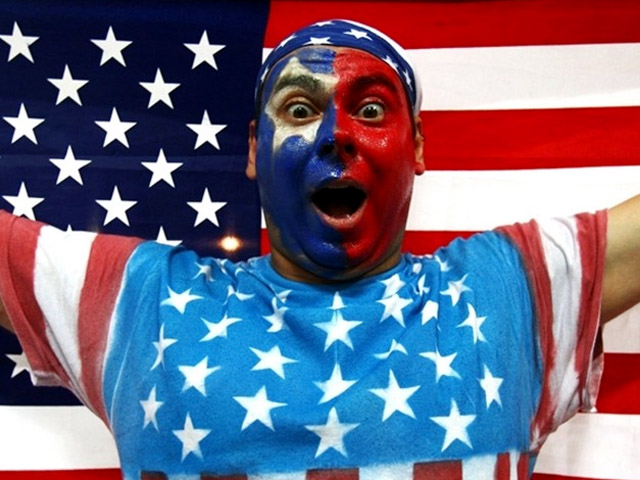 It's snow joke: The Vancouver Winter Games are here! Check out NBCChicago's full coverage, fan us on Facebook, and follow us on Twitter.

Published at 7:38 AM CST on Feb 17, 2010 | Updated at 7:45 AM CST on Feb 17, 2010