Chicago traffic stinks.
That's not really news to anyone who's driven on the Dan Ryan before, but a newly released traffic report reveals just how bad it is.
According to INRIX, a company studies traffic data, Chicago is the third worst city in the country to drive in because of its traffic congestion, the Sun-Times reports. Only Los Angeles (1) and New York (2) top the windy city.
On top of that, the study credits Chicago with having three of country's worst traffic bottleneck locations -- the Canalport (2nd Worst), 18th Street (8th Worst) and Ruble Street exits (10th worst).
All three of those absolutely terrible off-ramps are located on the northbound Dan Ryan Expressway. INTRIX actually ranked the Canalport exit as the second worst bottleneck location in the entire country, according to the Sun-Times report. The study also noted that 5 to 6 p.m. is the worst time to navigate city streets.
Surprisingly experts say traffic has gotten a little worse across the nation in recent years because of a healthy economy and low gas prices.
"So goes traffic, so goes the economy," says Bryan Mistele, INRIX president and chief executive, noting that traffic is up compared with 2008 numbers. "The results suggest the holiday from increasing gridlock we've experienced the last few years is over."
That correlation could help alleviate some of Chicago's gridlock next year.
In fact, numbers already point to a decrease in rush-hour congestion for the city.
Illinois has an 11.1 percent unemployment rate compared to the national average of 10 percent.
Bad economy aside, Chicago's hung onto that third position on INRIX's yearly congestion scorecard for the last three years. D.C., Dallas, Houston, San Francisco, Boston, Seattle and Philadelphia round out the top-10 for 2009.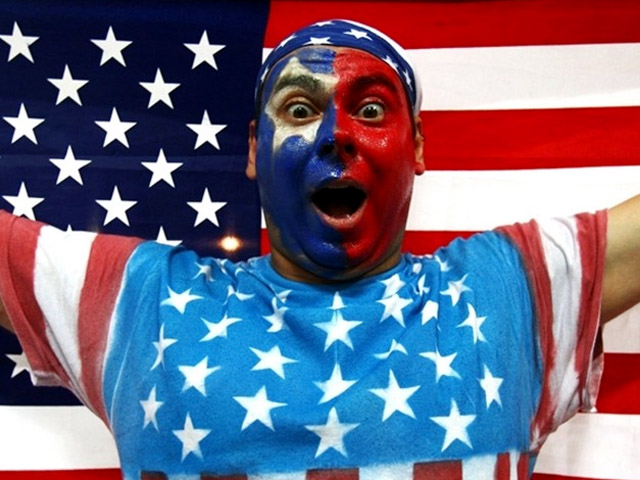 It's snow joke: The Vancouver Winter Games are here! Check out NBCChicago's full coverage, fan us on Facebook, and follow us on Twitter.