Chicago Police have been advised to keep an eye out for a man suspected of killing a Tupelo, Miss., officer on Monday.
Two officers were chasing a robbery suspect when a man jumped out and began firing a gun.
Thirty-eight-year-old Kevin "Gale" Stauffer was killed in the shootout, and a 26-year-old officer, whose name was not released, was listed in critical condition.
FBI agents are looking for at least one suspect who they say might be heavily armed (pictured, below), but would not confirm or deny whether their investigation led them to Chicago area.
The FBI has offered a reward of $50,000, which was matched by the bank that was robbed.
Tupelo Mayor Jason Shelton says a bystander used a fallen officer's radio to report the shooting. He says that may have saved the second officer's life.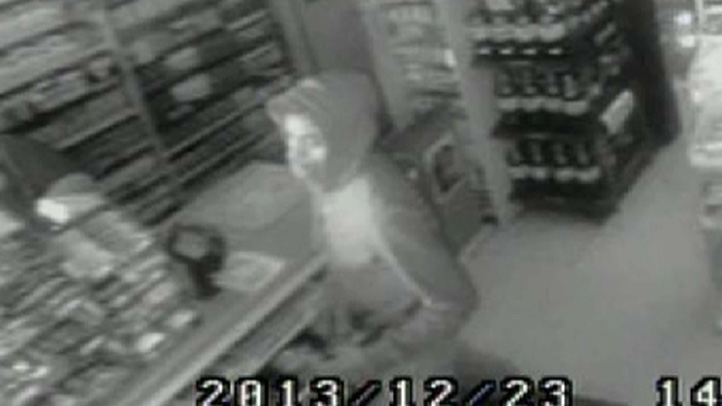 This report was originally published Dec. 26.
Published at 10:58 AM CST on Dec 30, 2013 | Updated at 11:00 AM CST on Dec 30, 2013