Chicago's snow plow drivers think they're pretty good.
"I'd take my plow drivers and put them up against anyone in North America," said Bobby Richardson, Chicago's snow removal boss. "Ten inches of snow, a foot of snow? That's nothing for us. Nothing."
Turns out they're right about their snow removing prowess.
A new report card from the the conservative think tank the Illinois Policy Institute is out, and it gives the city an "A" for salting and clearing main roads, such as Lake Shore Drive and Michigan Avenue. Chicago fared slightly worse for their work on side streets. But a B+ is still worth bragging about.
A winter storm walloped Chicago last Tuesday setting a single-day snowfall record for the month of February. But Chicago's snow command center worked around the clock, dispatching the city's fleet of 275 snow fighting trucks, and made sure the streets were clean so people could get to work and school.
An AP report that compares other cities puts Chicago's aptitude for snow removal in context.
"When it happened this month in Washington, they called it "Snowpocalypse" and an overwhelmed city couldn't keep its streets clear. When it happened last week in Chicago, they called it 'Tuesday' and kept the blacktop black from first flakes to final drifts," the report says.
Mayor Daley ought to buy his drivers a steak dinner.
History shows that poor snow removal management can quickly end a political career.
It cost Mayor Michael Bilandic the 1979 Democratic primary election. Since then, no mayor has attempted to tread on that thin electoral ice.
Chicago should remain on the honor roll for that alone.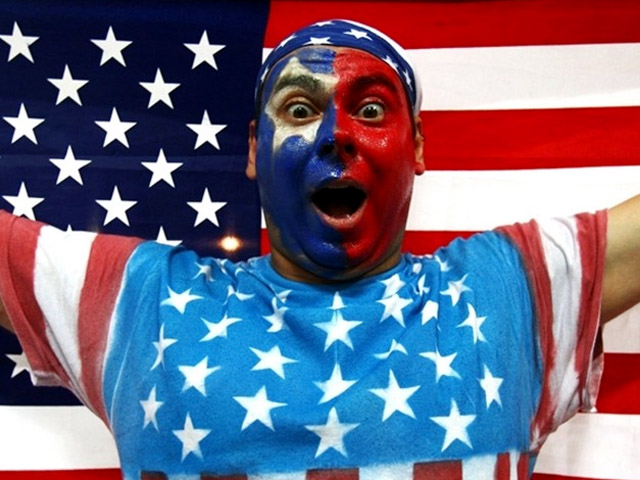 It's snow joke: The Vancouver Winter Games are here! Check out NBCChicago's full coverage, fan us on Facebook, and follow us on Twitter.

Published at 5:37 AM CST on Feb 16, 2010 | Updated at 6:35 AM CST on Feb 16, 2010