With Valentine's Day right around the corner, there'll be plenty of lovin' going on.
Planned Parenthood of Illinois is using the event as a way to promote safe sex. The organization will be giving away free condoms at all its Illinois health centers next week.
The condom campaign is also in honor of National Condom Week (February 14-21), when several organizations and campuses educate sexually active individuals on how to use condoms correctly and consistently.
Nearly 19 million sexually transmitted infections occur each year across the nation, reports the Chicago Tribune. Condoms are designed, tested, and manufactured to prevent the transmission of sexual diseases.
So take 10 seconds to "cover your lover!"
And while Chicagoans will be (hopefully) getting their groove on this weekend, it seems we've been bested once again by those frisky South Americans.
Along with several other countries around the world, Brazil will be celebrating Carnival in the week before Lent, which begins on February 17 this year. Carnival involves lots of parades, celebrations, public partying, and drinking—the perfect atmosphere for youth to hook up.
To keep those young partiers safe, Brazilian health officials are handing out 55 million free condoms during the Carnival festival.
There's even an accompanying television commercial that features a talking condom, reminding young people to bring him along.
"The condom. For love, passion, or just sex. Always use it," is this year's slogan.
Wow. Where was that Super Bowl commercial?
Matt Bartosik is a Chicago native and a social media sovereign.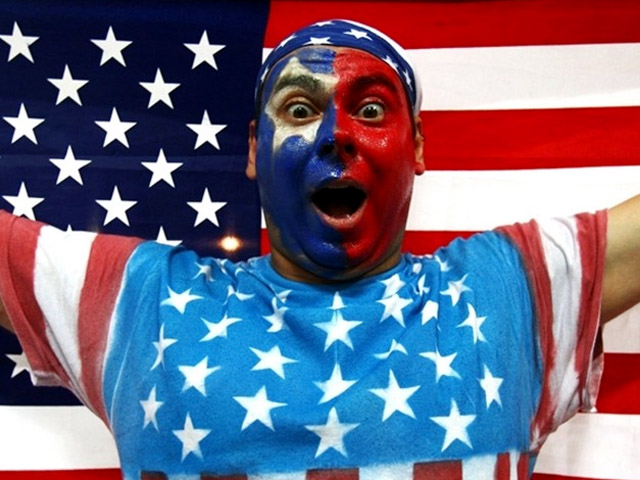 It's snow joke: The Vancouver Winter Games are here! Check out NBCChicago's full coverage, fan us on Facebook, and follow us on Twitter.

Published at 11:44 AM CST on Feb 12, 2010 | Updated at 1:16 PM CST on Feb 12, 2010