A suburban mother missing for more than a week died the day she was last seen, Round Lake Park's police chief said Tuesday during a news conference.
Chief George Filenko said the body of Melissa Best, 34, was found Monday evening in the parking lot of a Grayslake apartment complex. Best's body was found in the back seat of her van. Police discovered the van and her body between 6:50 and 7 p.m.
"We have evidence leading us to believe that Melissa died in Waukegan and was driven to a location in Grayslake," said Filenko.
Based on leads, Best voluntarily went to the Crossland Economy Studios in Waukegan to meet someone, and "at that point, something went wrong," Filenko said. A preliminary autopsy report says she was found with opiates in her system.
The stay-at-home mother of two had not been seen since April 15, when she dropped off her daughter at a friend's house. Police say she then drove to Waukegan, where she met two people who she knew for some time.
"This has been an extremely long, intense investigation," Filenko said, "with little or no information."
"We were hoping for the best, but unfortunately this concluded not the way we wanted to," he said.
There were no credit card or phone records to aid the investigation, so Facebook played a big role, Filenko said, pointing to Best's friends and family who provided information and leads.
Police are calling the case a death investigation, not a homicide case, but two people are being questioned and are considered "persons of interest." They could face charges.
Filenko said Best's husband worked closely with police and is "completely devastated." Filenko couldn't say whether her husband knew who Best was meeting on April 15.
An autopsy is planned for 1:30 p.m. Wednesday. Filenko says he hopes it will offer "conclusive info about what occurred." Toxicology results are pending seven to 10 days after the autopsy.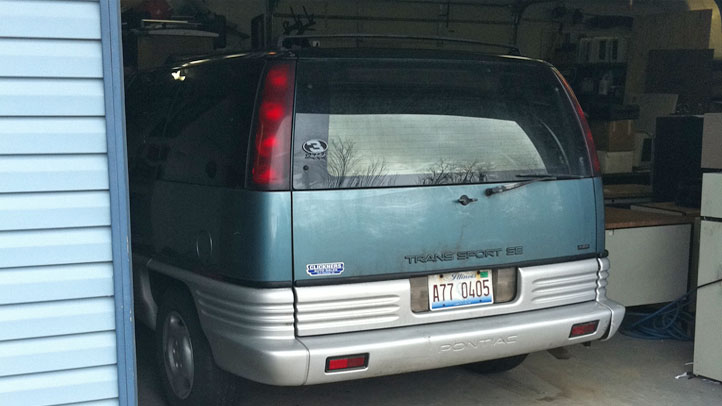 Published at 11:41 AM CDT on Apr 26, 2011 | Updated at 4:55 PM CDT on Apr 26, 2011