Jillian Harris said it would be nice if swingin' Ed Swiderski would propose to her again, away from the TV cameras, according to a video interview posted on RadarOnline.com.
"I think that would be nice, but ... I am not waiting to get married for that. But like, let's just discuss it again non-televised...in private," she said in the video taken at Waveland Bowl in Chicago.
The couple, who were dressed in decidedly interesting attired while sipping tap beer at the alley, talked mostly in jest about their delayed nuptials.
"We're getting married tonight at the bowling alley," a bubbly Harris told RadarOnline.
But Harris was serious when she said: "Our wedding plans are coming along slow."
Swiderski added: "We want to do it right."
When asked about the size of their wedding or where they plan on having it, they didn't say much.
"I would say the size is not that important," said Swiderski to Radar. "We need a venue that supports the dates we want."
Radar also reported that the couple will spend a romantic Valentine's Day getaway in New York City then fly to Maui for a vacation with Harris' family. Maybe there's a possible destination wedding in Maui?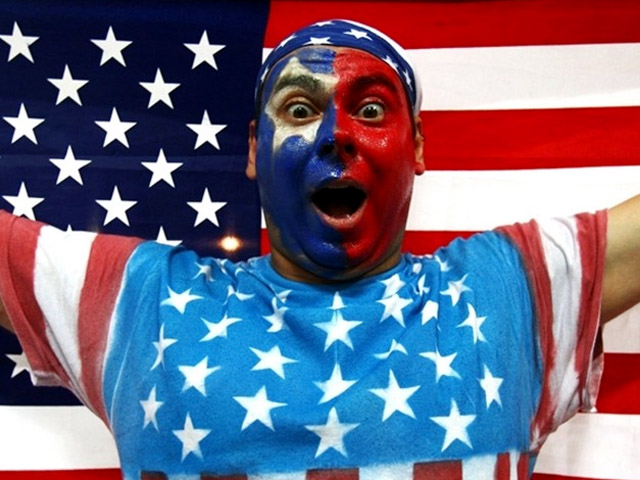 It's snow joke: The Vancouver Winter Games are here! Check out NBCChicago's full coverage, fan us on Facebook, and follow us on Twitter.

Published at 11:22 AM CST on Feb 13, 2010 | Updated at 12:35 PM CST on Feb 13, 2010