Cook County medical examiners will be confronted with a difficult task Monday when they perform an autopsy on a three-day-old killed in a apartment fire in Cicero over the weekend.
Seven people were killed in the fire including 3-day-old baby, Bryon, 3-year-old Rashon and four teenagers.
While medical examiners are charged with a difficult job, it won't compare to the heartache the family is feeling.
"My heart is broken." Amy Simmons, whose brother Byron Reed, and nephews died in the blaze.
"Byron is my baby brother ... we were very close," she said.
Simmons helped named her brother's recent child, Bryon, who died in his mother's arms, according to the Sun-Times.
"Even though he was a teenaged father he was devoted to his kids," she said. "That's what I respected about him most."
Meanwhile, fire officials are investigating what caused the blaze at the three-story apartment in Cicero on Sunday.
"We're looking into why this fire took place and what may have resulted in such a tragic loss of so many people in one building," town spokesman Ray Hanania said Saturday afternoon.
The early morning fire gutted the apartment building and the death toll rose throughout the day as investigators combed through the remains.
Sixty firefighters from six departments responded to combat the extra-alarm blaze, which spread to two adjacent buildings before it could be extinguished.
Resident Lorraine Santana told the Chicago Tribune that she was sleeping when she awoke to screams. She escaped one of the damaged structures with her three children and a dog.
"I'm relieved my kids are safe,'' Santana said.
Emergency officials still don't know exactly how many people live at the residence.
"There may have been four or five families in there, we don't know," Hanania said.
Hanania said that questions about possible over-occupancy at the residence was a topic he is "definitely going to look at this week," in the wake of the deadly blaze.
The cause of the fire is under investigation.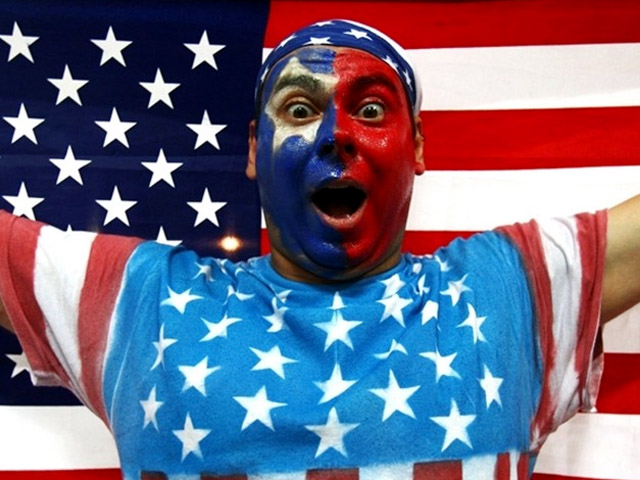 It's snow joke: The Vancouver Winter Games are here! Check out NBCChicago's full coverage, fan us on Facebook, and follow us on Twitter.

Published at 8:49 AM CST on Feb 15, 2010 | Updated at 11:43 AM CST on Feb 16, 2010