Supermodel ambitions have led some folks to fork over lots of money to modeling agencies.
But Illinois Attorney Lisa Madigan says two Chicago modeling agencies - Glamour Model Talent Inc., and Latte Model and Talent agency LTD., - are deceiving their customers.
So she slapped each of them with lawsuits, Crain's reports.
"These agencies have used exceedingly deceptive tactics to con consumers out of hard-earned cash without ever providing training that they promised to booking modeling jobs," said Madigan in a press release.
The lawsuits were filed after Madigan says her office received more than 13 complaints about both agencies for not delivering on promised auditions and bookings.
Both Glamour and Latte charge hundreds, even thousands for snapping headshots of and promising jobs to wannabe models.
But, says Madigan in her lawsuit, the agency "fails to secure modeling jobs or even auditions."
At Glamour, located at 820 N. Orleans, a client can pay up to $600 for headshots.
Customers at Latte, located at at 3511 W. Belmont Ave., "typically pay $5,295 per package, with the promise of getting 45 hours of training, a professionally shot photo session, airfare and hotel stays for a modeling convention," says the lawsuit.
Madigan further accuses Latte of not following through on most of those promises.
Madigan's lawsuit is trying to prohibit both agencies from selling anymore modeling and talent services in Illinois plus restitution for customers. If the agencies lose, they'll each have to pay a $50,000 civil penalty. Plus $50,000 per violation if a judge decides they were done with the intent to defraud.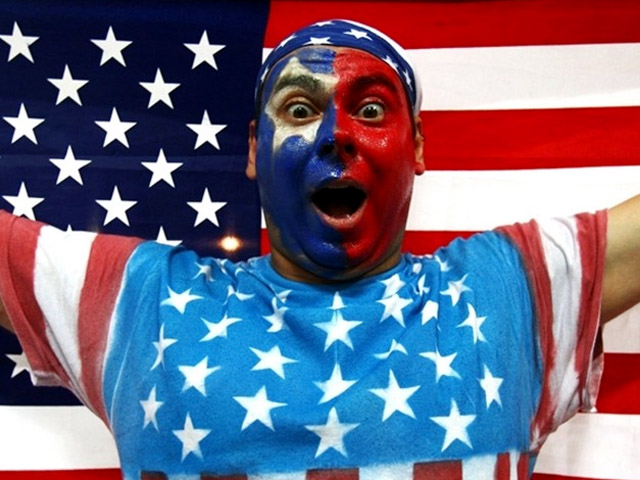 It's snow joke: The Vancouver Winter Games are here! Check out NBCChicago's full coverage, fan us on Facebook, and follow us on Twitter.