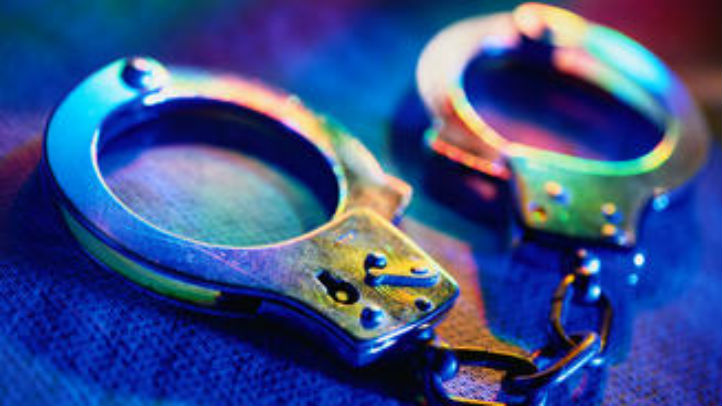 A man who'd reportedly been wielding a machete was in police custody Friday evening after a three-hour standoff with police in Chicago's Uptown neighborhood.

Police were called to the 900 block of West Wilson Avenue shortly before 4 p.m. to a report that a man possibly wielding a machete had barricaded himself inside an apartment, said police spokesman Daniel O'Brien, citing preliminary information.

About 6:30 p.m., officers stormed into the apartment and took the man into custody, O'Brien said, adding the man was taken to the nearby Weiss Memorial Hospital for a psychological examination.
Police said no one else was inside the apartment with the man and no injuries were reported.
O'Brien could not immediately confirm whether the man actually had a machete.

The standoff temporarily disrupted three Chicago Transit Authority bus routes.