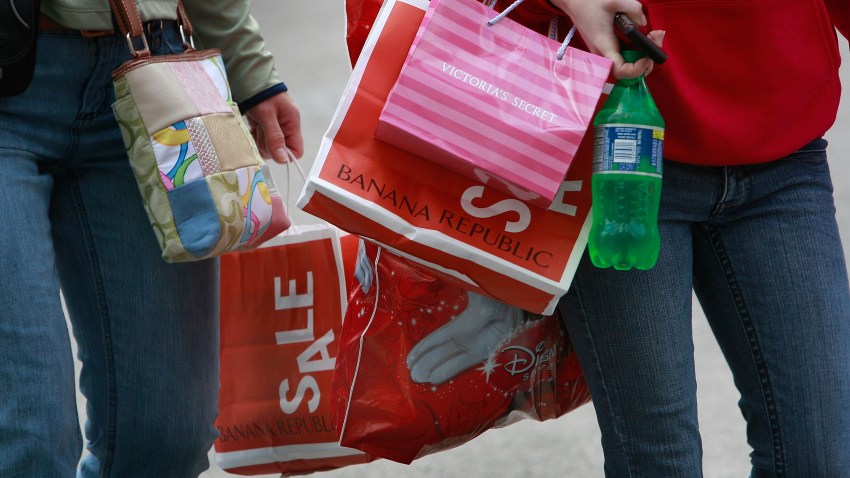 For many people, President's Day weekend means an extra day off from the office, so why not use that extra time for some tax-free shopping?
Save a few Benjamins all weekend long at the 900 North Michigan Shops.
For the fourth year in a row, the shops will be offering up an entire weekend of deals at more than 40 retailers when they offer a 9.5 percent discount (equivalent to the price of sales tax in Cook County) on both regular-priced and sales items.
Participating shops include J.Crew, Charles David, Club Monaco, Michael Kors and even Mario Tricoci Salon.
You'll also save in the parking lot, with $10 rates available all day Saturday through Monday.
Click here for a full list of participating stores.