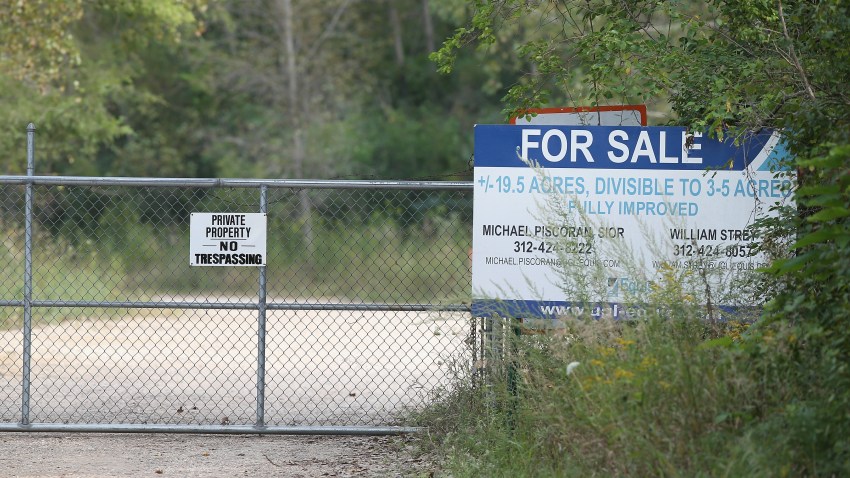 Nine unidentified DNA samples were found at the scene where a suburban Chicago police officer was found shot to death last month and the killing is still being investigated as a homicide, a police commander said.
Investigators working to identify the DNA found where Fox Lake police Lieutenant Charles Joseph Gliniewicz died have taken more than 100 samples, including DNA from police who were close to the scene, Lake County Major Crimes Task Force Commander George Filenko told the Daily Herald.
Questions have swirled around the investigation — particularly since the county coroner said he has been unable to rule the 52-year-old Gliniewicz's death a homicide, suicide or an accident.
A news conference is planned for Thursday at 10 a.m.
Gliniewicz's body was found Sept. 1 after he radioed that he was pursuing three suspicious men in a remote area of the village just south of the Wisconsin state line. Despite a massive manhunt, police have not made any arrests or identified any suspects.
The investigation has taken so long because it is complex and the task force is doing detailed work, Filenko said.
"We leave no stone unturned," Filenko said. "There's been an inordinate amount of information presented to us."
Investigators returned to the scene to recreate possible escape routes, including hunting trails, Filenko said.
Investigators believe Gliniewicz was in the area because the village recently purchased the property and there had been reports of vandalism and trespassing.
Copyright AP - Associated Press