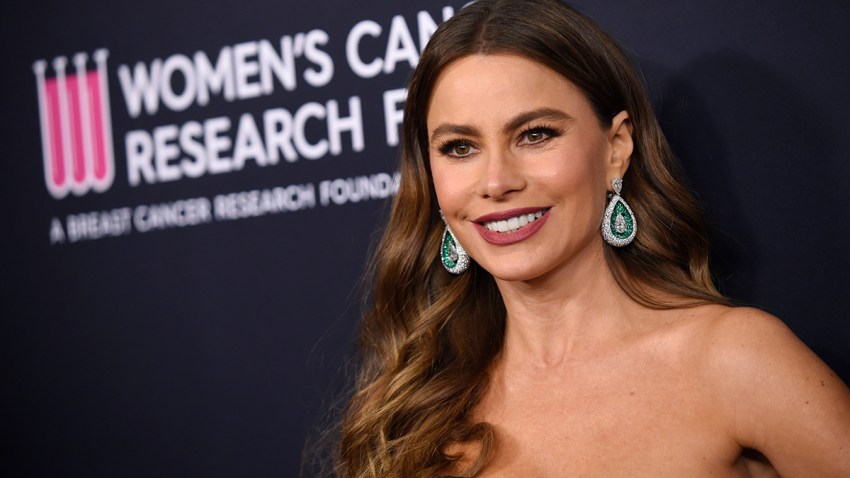 Chicago will join cities across the country Friday to celebrate the U.S. Supreme Court's ruling to make same-sex marriage legal in all 50 states – which comes at the perfect timing for the 2015 Chicago Pride Fest and Parade.

The Boystown festival kicks off at noon Sunday. Before the party starts, here are nine things to know about the event.
Chicago's 46th Annual Pride Parade travels for more than 4 miles of celebrations through the streets of the city. The parade steps off at Montrose Avenue and Broadway in Uptown, heading south until its final point at the intersection of Diversey Parkway and Sheridan Road in Lincoln Park. (Even the Stanley Cup will be making an appearance.)
This year's Pride Parade Grand Marshal is country singer Ty Herndon, who came out as gay during an interview with Entertainment Tonight a week before Thanksgiving in 2014.
Although the Pride Parade is now known as a form of celebration complete with decked-out floats, unparalleled parties and top-notch performances, the nation's first parade in June of 1970 was intended as a march to commemorate the one-year anniversary of the Stonewall riots in New York City. In 1969 it was illegal in New York to display homosexuality in public, and businesses that became known as gay-friendly establishments were regularly raided and shut down by police. On the night of June 28 in 1969 a group of gay customers at the Stonewall Inn in Greenwich Village finally took a stand against police, sparking riots that drew thousands and inspired LGBT people throughout the country to band together in support of gay rights, serving as a catalyst for a worldwide movement.
Last year, more than 1 million people celebrated at Chicago's Pride Parade, the first since marriage equality took effect in Illinois. Even more are expected for 2015's Pride Parade after the Supreme Court declared Friday all same-sex couples have a constitutional right to marry in a sweeping ruling that knocked down the remaining state-level bans and handed gay Americans the ultimate victory in a decades-long quest for equal marriage rights. But Boystown's biggest event may leave the iconic neighborhood after this year, city officials say. The Pride Parade has been a neighborhood staple for years, but as the parade grew in popularity, it also grew in rowdiness. That's why the city is considering moving the event out of Lakeview.
The rainbow flag that signifies pride was hand-dyed and designed in 1978 by Gilbert Baker, an openly gay artist and civil rights activist. It is said that Baker's inspiration for the design came from Judy Garland's song "Over the Rainbow." The actress was an icon for the work she did towards the gay rights movement before her 1969 death.
Do you know what the colors on the flag stand for? In the original eight-stripe version, hot pink represented sexuality, red stood for life, orange for healing, yellow for sunlight, green for nature, turquoise for magic and art, blue for serenity and harmony and finally violent signified spirit.
The largest Pride Parade in the world to date was the 13th annual São Paulo Gay Pride Parade in 2009, which drew 3.2 million attendees and set a Guinness World Record.
Bill Clinton made history in 1999 as the first president to recognize Gay Pride month. Since then President Barack Obama has issued a proclamation for Pride Month every year he has been in office. In 2015 President Obama became the first president to publicly recognize transgender issues in his State of the Union address.\
Amsterdam is the only city where the annual Pride Parade takes place in the water, as hundreds of decorated boats and participates cruise down the Amstel river for festivities in the famous Canal Parade.