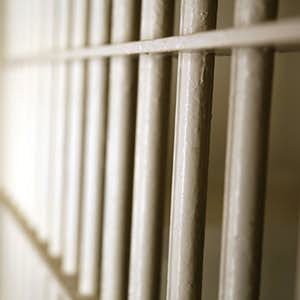 As soon as this year's Chicago Triathlon begins, Bob Scott will set a record.
The Chicago Tribune reports that the 87-year-old retired engineer who lives in the Chicago suburb of Naperville is poised to become on Sunday the oldest participant in the history of the city's triathlon. The race includes swimming a shade under a mile, biking 24.8 miles and running 6.2 miles.
He's more than ready after decades of competing in triathlons and marathons. He's even competed in the far longer Ironman Triathlon in Hawaii 14 times.
Scott may be the oldest participant but he won't have to look far to find others who have some miles on them. He's one of 33 registered participants at least 70 years old and one of seven who've turned 80.
Copyright AP - Associated Press