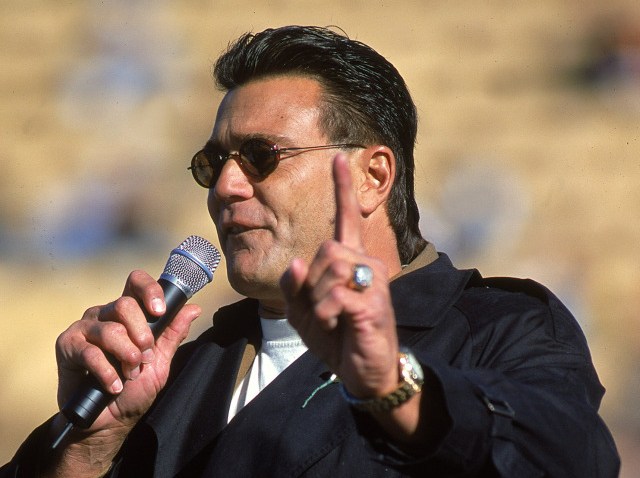 Bears fans might want to shuffle down to the Taste of Chicago Saturday.
It appears The Chicgao 6, made up of three '85 Super Bowl champs, are among the acts performing at the event.
Described as a rock n' roll band on the festival's schedule, The Chicago Six are expected to take the stage at 2:40 p.m., featuring Dan Hampton, Steve McMichael and Otis Wilson along with John McFarland, Matt Kammerer and Ed Kammerer.
The band describes itself as "Former Chicago Bears Playing Some Good, Fun Music, Motown, Classic Rock, Country, parodying of popular hit songs and more."
It doesn't get much more "Chicago" than this!