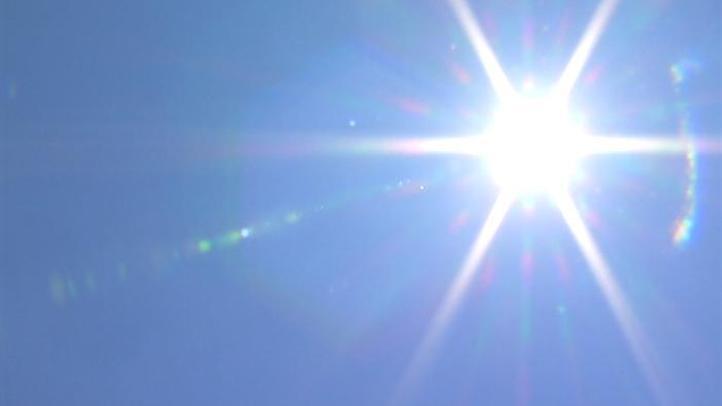 Eight fans in the stands for the Arkansas State-Illinois football game had to be taken to hospitals for treatment of heat-related problems and a number of others were treated at the stadium.
University of Illinois spokesman Kent Brown said Saturday that a total of 45 people were treated for heat issues. Temperatures most of the afternoon were near 100 degrees at Memorial Stadium in Champaign.
Brown didn't believe any of the people taken to hospitals were seriously ill.
University of Illinois police Lt. Roy Acree said buses parked at the stadium were used to cool fans down.
The official attendance at the game was said to be more than 45,000, but the crowd was considerably smaller.