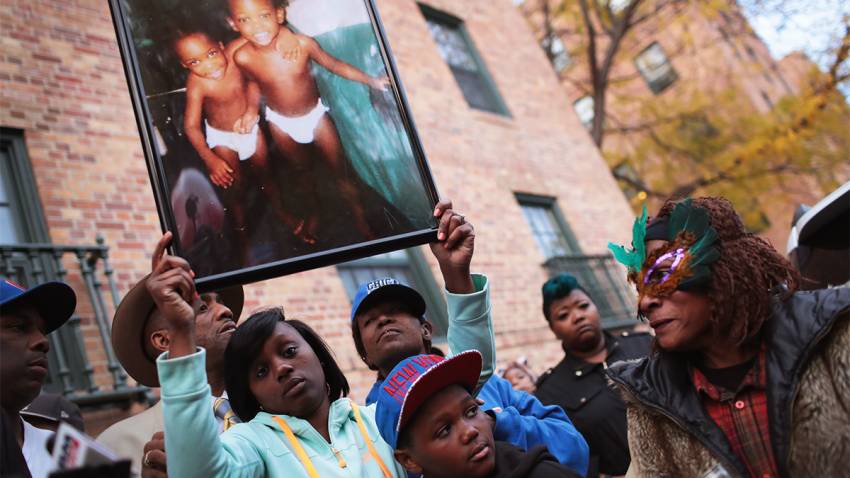 October 2016 was the second deadliest month of the year, according to newly released statistics from the Chicago Police Department.
The city saw 78 murder victims last month, compared with 31 killed in the city during the same period in 2015, CPD spokesman Anthony Guglielmi said. October closed with 353 shooting incidents and 427 shooting victims.
In August — the only month to record more homicide victims than October — more than 90 people were killed in Chicago, marking the highest number of murders in a single month in the city since August 1996, according to police records.
Through Oct. 31, the CPD recorded 616 murders and 3,657 shooting victims in the city, Guglielmi said.
Chicago has not seen more than 600 homicides in a year since 2003 and not more than 700 homicides since 1998, records show.
Police said five districts on the South and West sides have been responsible for the majority of the increase in this year's violence, while seven districts "have remained flat or have seen a reduction in murders this year."
The department averaged at least one gun recovery every hour since the start of the year, totaling more than 7,000 gun recoveries, a 20 percent increase compared to 2015, police said.
Last weekend, 17 people were killed and 41 others were wounded in shootings, marking the city's deadliest weekend not only of the year, but dating all the way back to June 2013, according to Sun-Times homicide counts. This year's highest total for fatal shootings on a weekend had been 13; that number was reached on both Father's Day and Labor Day weekends.
"We will not allow the level of violence we've seen in some parts of the city to continue and I have laid out a comprehensive plan to build stronger community partnerships, which is crucial to making our streets safer," said CPD Supt. Eddie Johnson said in a statement. "Through our significant investments in people, technology and training, we will have an even greater capacity to reduce crime."
Copyright CHIST - SunTimes