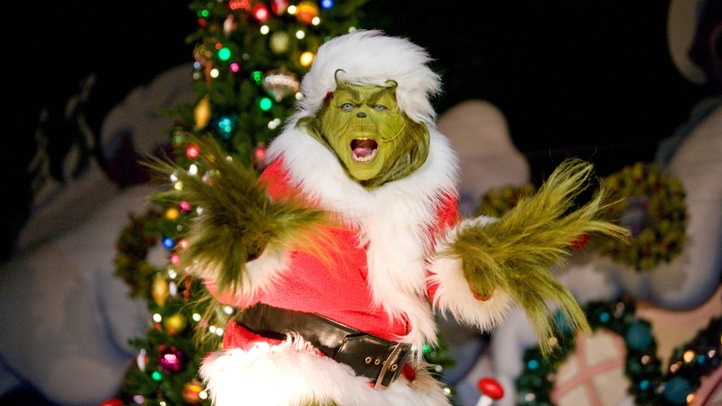 From holiday office parties to social media shares, opportunities to meet new connections abound during the holidays. But how do you make the most of every introduction?
This holiday season, we will no doubt see lots of traditional "red and green," but don't forget the gold—as in the "golden" rule. At holiday parties and in your holiday messaging, remember to treat others as you would like to be treated.
Here are seven networking sins that could put you on the naughty list this season:
1. Pride
If you don't believe in you, who will? But self-promotion requires tact. Toot your own horn too often and all you can expect is a wave of unreturned messages and deleted connections. Share your accomplishments and the spotlight with those who contributed to your success. You might even score bonus exposure by reaching beyond your network.
2. Greed
If your concerns are your only concerns, why should others care about what matters to you? When you seek to meet others' needs, they'll be more inclined to reciprocate. Don't be a Grinch! Focus your messages and offerings on the interests and needs of your audience, not what you're looking to promote.
3. Lust
If you're lusting after the attention of others, your otherwise professional efforts can lead to a very unprofessional reputation. Be the life of the party, but be sure to share the spotlight, too. You can't force someone to pay attention to you. Be yourself and let the rest happen naturally.
4. Anger
If you read a comment with unintended sarcasm or interpret a short missive as an angry one, you might be tempted to reciprocate in kind. When it could be interpreted as either "naughty" or "nice," give others the benefit of the doubt. Consider communication carefully. Responding in anger can destroy your reputation and your relationships.
5. Gluttony
If you're sending mass relationship-building emails or group texts in an effort to save yourself time and effort, you risk losing the opportunity for the gesture to be regarded as sincere. Balance group messages for general announcements by inviting personal responses of interest.
6. Envy
If you're building yourself up at the expense of others by putting them down, your need to look good will surely backfire. Building others up instead is like spraying perfume — you'll probably get a little on yourself. Be sure to congratulate others on their successes instead of stewing on what you're trying to accomplish.
7. Sloth
A lack of determination to "exercise" meaningful connections and capitalize on opportunities will only result in relationship atrophy. Schedule regular communication. It may be drudgery as the start of any exercise regimen can be, but positive results will prove worth the time and effort.
Each of these "sins" can creep in without you realizing it, but with a little extra diligence, they are easily avoided. What is ultimately at stake here is the development of your personal brand.
Fundamentally, there is no value in being unlikable. The complete antidote to the seven sins is nothing more than simply being nice to all people, all the time.
Mike Muhney is the co-inventor of ACT!, the catalyst for today's CRM Industry. Today, he is the CEO & co-founder of VIPorbit Software, creators of mobile contact management apps for iPhone, iPad and Mac. Visit viporbit.com.