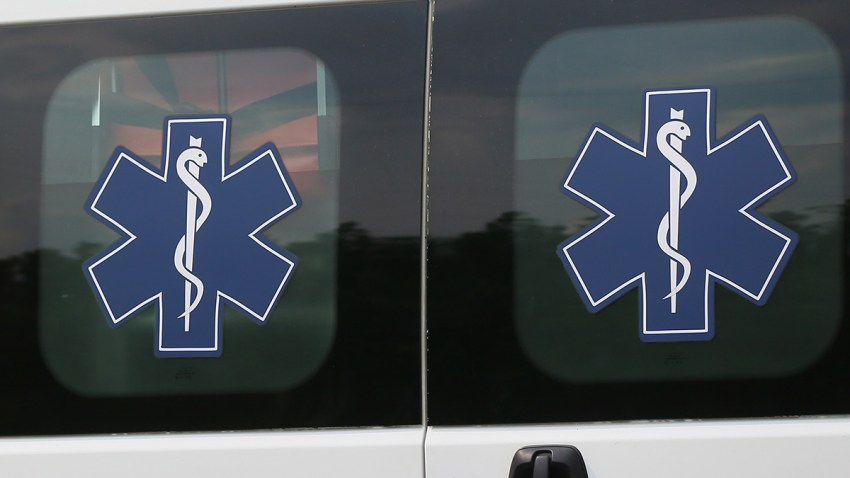 One person is dead after a six-vehicle collision in central Indiana Thursday morning, according to state police.
Authorities say that traffic was stopped on southbound Interstate 65 near mile marker 159 in Clinton County when a white Volvo semi truck failed to yield to stopped cars, crashing into a Subaru Legacy SUV.
The semi then continued on and rear-ended a 2012 Kenworth semi-truck, which was carrying a loaded tanker. That truck then hit a Ford Transit van, pancaking it between the Kenworth and another tanker truck, police said.
A sixth vehicle, a semi-truck, received minor damage in the crash.
The driver of the Ford Transit van, which was pancaked between the two tanker trucks, passed away at the scene. The man was identified as 81-year-old Ira Brockman of Taylor Mill, Kentucky.
The driver of the maroon SUV was airlifted to an Indianapolis hospital, where he is being treated for serious injuries.
His wife refused treatment at the scene.
Two other drivers involved in the crash were taken to area hospitals with non-life-threatening injuries.
Police believe that the driver of the Volvo that is alleged to have started the chain-reaction crash was trying to find a bottle that he had dropped on the floor of his truck.