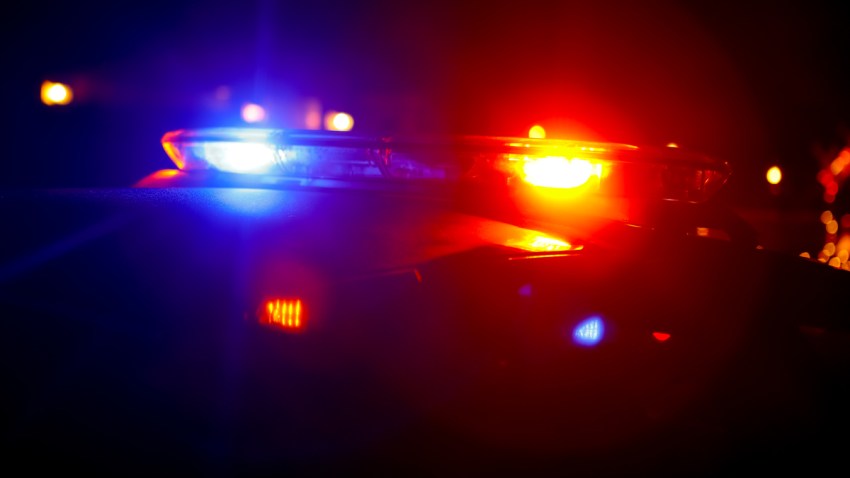 At least five people, including four children, have been taken to area hospitals after a car crash in Chicago's Burnside neighborhood on Sunday afternoon.
According to fire officials, the accident occurred near the intersection of 91st Street and Cottage Grove on Sunday afternoon. Just before 6 p.m., a GMC truck was traveling southbound on Cottage Grove when it hit a Dodge Caravan and a Dodge Journey from behind, police said. The Caravan then struck a Nissan Pathfinder.
After the four-car incident, a 25-year-old woman was taken to University of Chicago Medical Center, where she is in stable condition.
A total of four children, including a 9-year-old girl, a 5-year-old boy, and two 2-year-old boys were taken to Comer Children's Hospital, and all were in stable condition, authorities said.
The driver of the GMC truck was taken into custody, according to police.