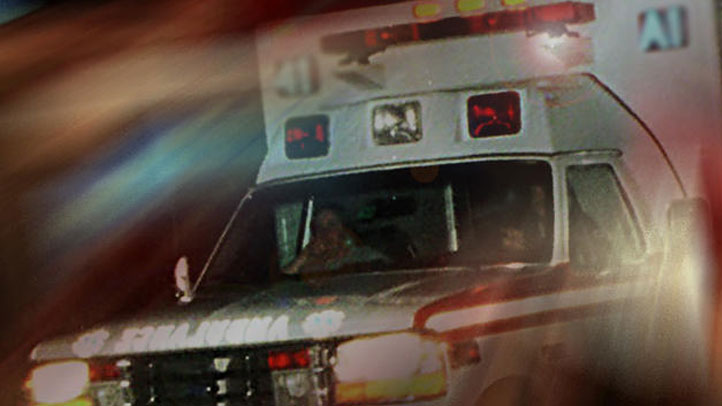 Five people were hurt in a five-vehicle that temporarily closed Interstate 57 near south suburban Posen early Sunday.
The crash in the northbound lanes near 147th Street prompted Illinois Department of Transportation Crews to temporarily shut down all lanes, Illinois State Police Trooper Ivan Bukaczyk said.
Five vehicles collided, Bukaczyk said, but details on how the crash happened were not yet clear.
As of about 3:30 a.m., the center and right northbound lanes remain blocked, he said.
Paramedics took a total of five people hurt in the crash to area hospitals, Bukaczyk said. None of their injuries were life-threatening.