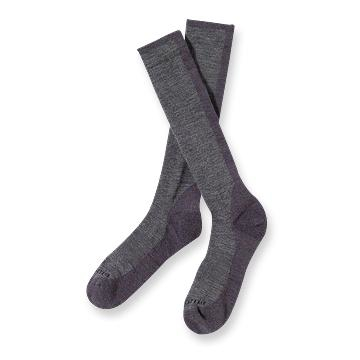 Five stretches of road in the Chicago area have been named among the 20 most congested roads in the country, according to a new study released Tuesday.
The Texas A&M Transportation Institute analyzed traffic data for cities across the country and produced the Urban Mobility Scorecard detailing their findings.
Among the most congested roads in the Chicago area are two stretches on the Eisenhower Expressway (I-290) and three stretches on the Kennedy and Dan Ryan Expressways (I-90/94). These include the stretch from I-90/94 westbound from 35th Street to the Edens junction and the stretch from the Jane Addams Memorial tollway eastbound starting at the Tri-State Tollway and extending to the Kennedy at the Edens merging point.
The report found that traffic congestion levels have increased to pre-recession levels across the country as the economy has improved. As a result, drivers wasted more than 3 billion gallons of fuel due to traffic delays and spent nearly 7 billion hours — or an average of 42 hours per rush-hour commuter — stuck in their cars during a delay. These delays cost $160 billion nationwide, or $960 per commuter.
In the Chicago area and Northwest Indiana, the average driver spent 61 hours annually in stuck in their cars during rush-hour traffic delays, ranking eighth highest in the country. The cost of these delays in the Chicago area was $1,445 per commuter, which is the seventh highest in the country.
Chicago was also highlighted as one of the worst traffic cities that also experienced one of the largest decreases in fuel prices.
The authors of the report predict that traffic congestion will continue to worsen as long as the economy remains stable. More flexibility in work schedules as well as more options in transportation are some of the ways the authors suggest will improve traffic congestion.
"Our growing traffic problem is too massive for any one entity to handle — state and local agencies can't do it alone," Tim Lomax, one of the authors of the report, said. "Businesses can give their employees more flexibility in where, when and how they work, individual workers can adjust their commuting patterns, and we can have better thinking when it comes to long-term land use planning. This problem calls for a classic 'all-hands-on-deck' approach."