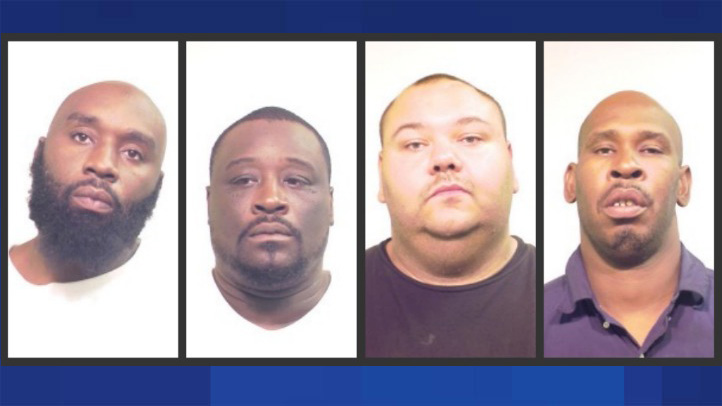 Four men were charged Friday for their alleged involvement in a west side auto ring after a four- month-long investigation by police.
The investigation, dubbed "Operation Pay Back," led to the arrest of Theo Poole, 33, Tiresias Young, 32, Justin Abraham, 27, and James Safford, 45.
The thieves, who operated around the entire city, stole luxury vehicles and took them to a "chop shop" in the 4200 block of West Cermak, according to police.
The men then took parts from the vehicles and sold them for cash. The scrapped vehicles were also sold.
During the investigation alone, police estimate that the auto ring stole 5 to 10 cars per week.
Poole, Young and Abraham have each been charged with three felony counts of possession of a stolen motor vehicle, while Safford has been charged with one felony count of removing a vehicle identification.
All four men appeared in court Thursday.