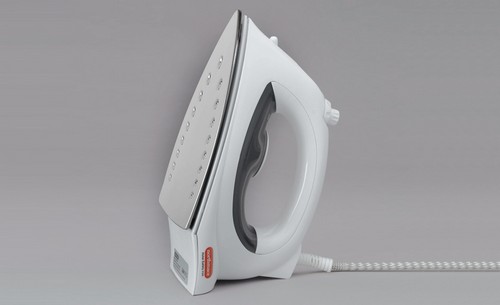 A 43-year-old father is facing criminal charges after he allegedly burned his 3-year-old son's arm with a hot clothing iron, police said.
Fernando Montes, of the 1000 block of West Hollywood Avenue in Edgewater, was charged Tuesday night with aggravated battery to a child, according to police. During police questioning, Montes claimed the wound was simply a "scrape" the boy got after falling in the playground, the Sun-Times reports.
The boy's injury was discovered during a doctor's visit on Sept. 9.
The case is still under investigation.