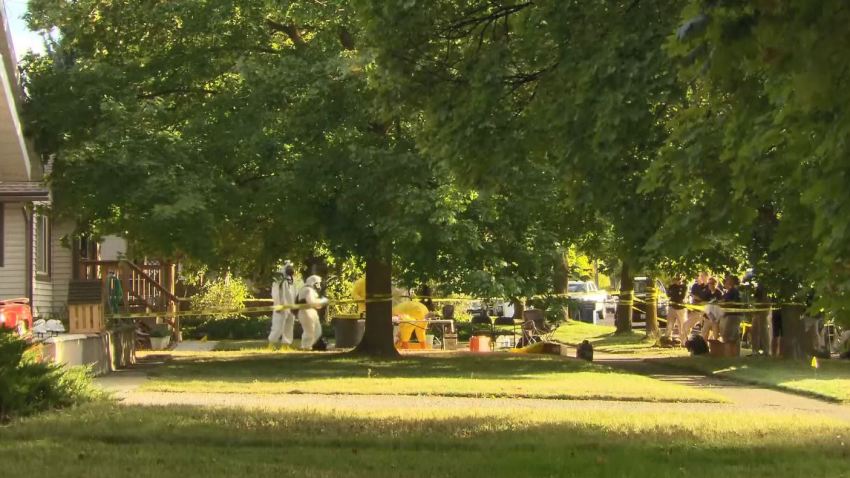 Three aircraft made emergency landings at Indianapolis International Airport on Tuesday.
Airport spokesman Carlo Bertolini said a United Airlines regional jet landed about five minutes early shortly after 8 a.m. after reporting a possible problem with an auxiliary power unit. He had no further details.
A military A10 aircraft headed from Camp Atterbury to Fort Wayne also landed safely after diverting to Indianapolis shortly before noon due to a fuel indicator problem. Bertolini said the pilot was the only person aboard.
And a Delta flight carrying 112 people from Milwaukee to Atlanta landed about 2:45 p.m. due to engine trouble. Bertolini said a Delta maintenance crew was checking out the aircraft.
Bertolini said it's unusual for the airport to have three emergency landings in one day.
Copyright AP - Associated Press