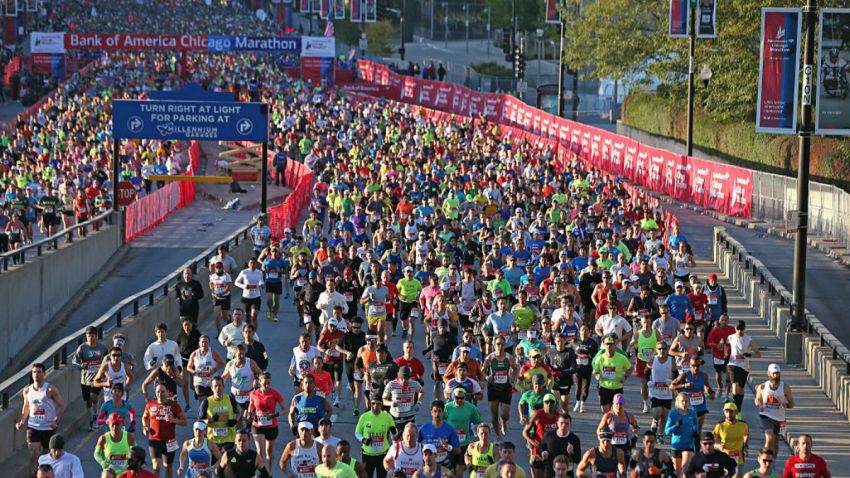 After recovering from injury, American runner Aaron Braun is ready to take on his first marathon of the year at the 2017 Bank of America Chicago Marathon. Here are the highlights of his career:
Name: Aaron Braun
Country of Origin: U.S.A.
Standout Race: Braun was the first American finisher at the 2015 Chevron Houston Marathon, crossing the finish line at two hours, 12 minutes 54 seconds. Braun's time earned him a spot at the 2016 Olympic Trials, however injury kept him off the track.
More About Aaron Braun: Braun holds nine Division II National Championships from his time at Adams State University. In addition to his collegiate success, Braun placed fifth at the Olympic Trials in 2012 for the Men's 10,000m race.