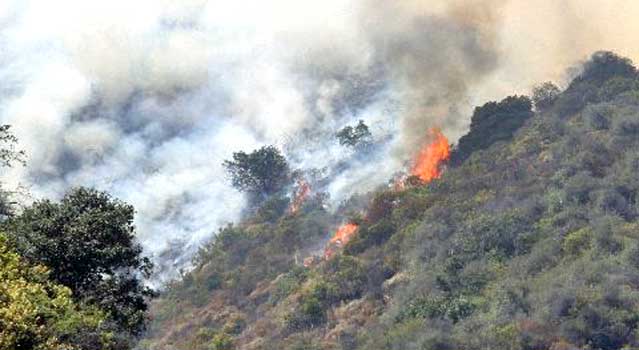 Clara Santucci enters the 2014 Bank of America Chicago Marathon as the second-fastest U.S. woman in the race, and the eighth-fastest overall in the women's division.
The Pennsylvania native was the top U.S. finisher in 2013, finishing ninth overall at 2:31:29.
Santucci ran 2:29:54 in her debut long race, the 2011 Boston Marathon, but has struggled since to improve on that time.
Perhaps a familiarity with the Chicago course will help this year.
Santucci was an All-American runner at West Virginia University.
"All of the American runners have a goal of qualifying for the Olympic Trials, so that will be a good impetus to turn in some fast times," race director Carey Pinkowski said.