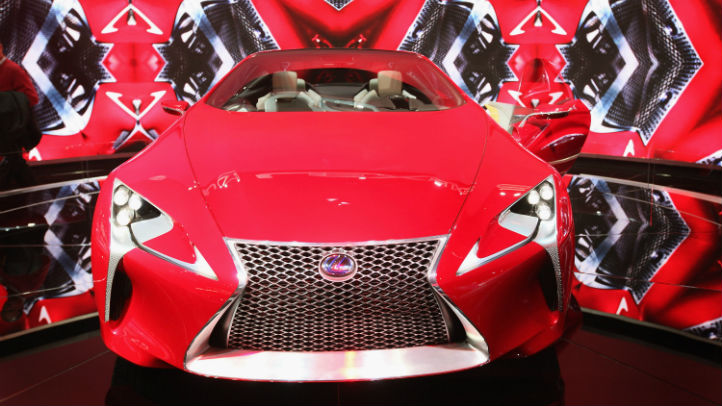 Ladies and gentlemen, start your engines.

If you haven't seen Chicago's Auto Show, Monday is your last chance before all the new models peel out. After more than a week of dazzling rides, the curtain will close at day's end and "best in show" will soon be picked.

The last day of the show falls on President's Day, a day off of school for a lot of local children. That means Family Day for the Auto Show with lots of activities planned throughout the day including visits from Diego Nickelodeon and the Radio Disney Road Crew. Former Chicago Bear Dan Hampton also makes an appearance.

For a full schedule, visit the Auto Show website.

The show is open from 10 a.m. to 8 p.m. ... until next year.