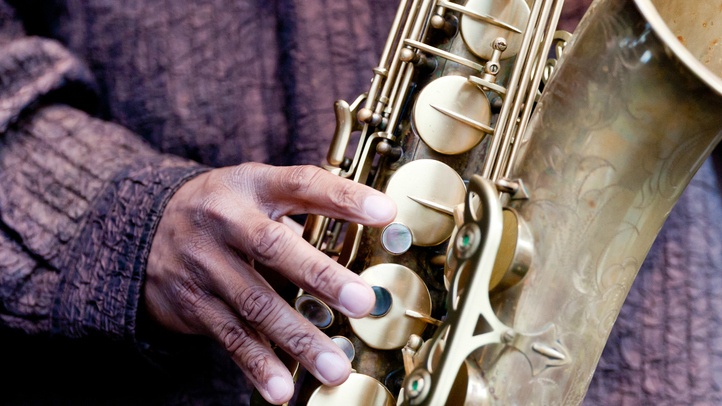 Chicago's annual South Shore JazzFest, which has featured musicians Dizzy Gillespie and Count Basie, has been cancelled, the Chicago Tribune reported.
The cancellation came due to family responsibilities and a lack of sponsors for non-profit producing organization Jazz Unites, Inc., event founder Geraldine de Haas told the Tribune.
The Chicago Park District, though it provided the facilities for the yearly event, did not administrate it, park administration told the Tribune, and thus does not plan to continue the festival.
De Haas adds she wants to host a farewell concert to thank those with whom she has worked through the years.
"What I might do, maybe this fall, if I can raise some money, is do a farewell concert and thank everybody," she told the Tribune.