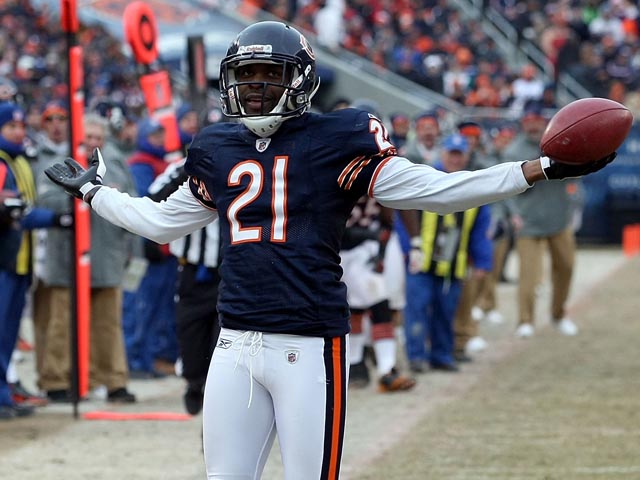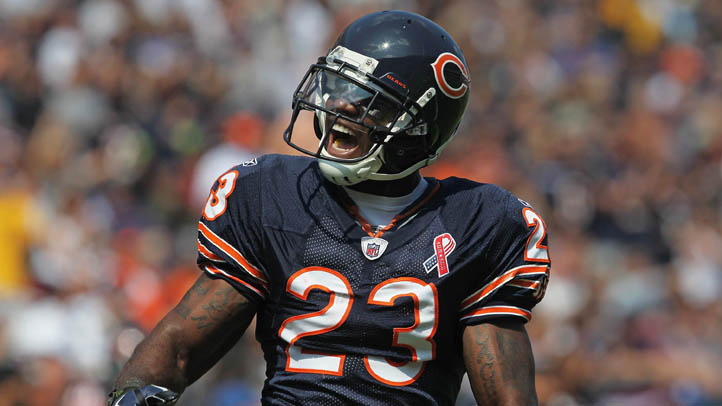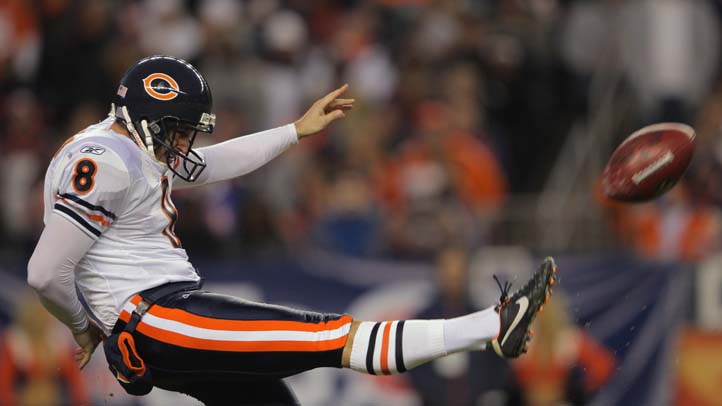 It's awards season, so it's time to break out the navy and orange carpet, tuxedos and high-strung hosts as we recognize the best of the Bears season. We start with the special teams most valuable player. Special teams are undervalued with other franchises, but since Lovie Smith hired Dave Toub, they've been a key part of the Bears success. The nominees are:

Robbie Gould: The Bears longtime kicker was automatic this season, making 87.5 percent of field goals attempted. He was six-for-six in field goals over 50 yards, broke the 100-point mark, and moved ahead of Walter Payton in the Bears all-time points list. Gould hit a 57-yard field goal in Denver, breaking his all-time record.

Corey Graham: Want to know why Bears opponents so often have terrible field position? Corey Graham. He had 22 special teams tackles this year, and was a key part of the punt unit that allowed an average return of 5.4 yards, ranked second in the NFL.

Devin Hester: The Ridiculous One had another record-breaking season. He had three return touchdowns and 1,177 return yards. He now owns the NFL record for punt return touchdowns and for punt return average. He also led the NFL for the season in punt return average, picking up 16.2 yards per return. Though he's known for the touchdowns, it's also Hester's consistent return yardage that puts him head and shoulders above the league.

Adam Podlesh: Coming to Chicago after starting his career in Jacksonville, Podlesh made an immediate impact on the Bears punt unit. His 40.4 net punting average was the best in Bears history, and his 27 fair catches forced ranks him third in the league.

And the winner is ...

Devin Hester! Though an ankle injury hampered him late in the season, Hester's contributions were a key part of the Bears five-game winning streak.
Copyright FREEL - NBC Local Media